Online cooking classes with CARE's and ACADÈMIA
More than 60 hours for you to learn all the secrets to creating the perfect dish together with the CARE's chefs
Are you a professional chef or do you simply have a
passion for cooking
? Choose the
online course
that is best for you and learn the methods and techniques for
state-of-the-art cuisine
with the
CARE's chefs
. They themselves will be your guides as you discover a sustainable approach to cooking that cares for the environment.
Each course lasts four hours in total, comprising
16 to 21 video lessons available to stream
, accessible from the platform at any time and with any device. You can
purchase
the courses
individually
or with the all-inclusive formula, in the form of an
annual subscription
with unlimited access to more than 60 hours of cooking lessons.
Single course
Access to the selected course only

Participation certificate
Annual Subscription
More than 60 hours of lessons

Participation certificate
Learn from the CARE's chefs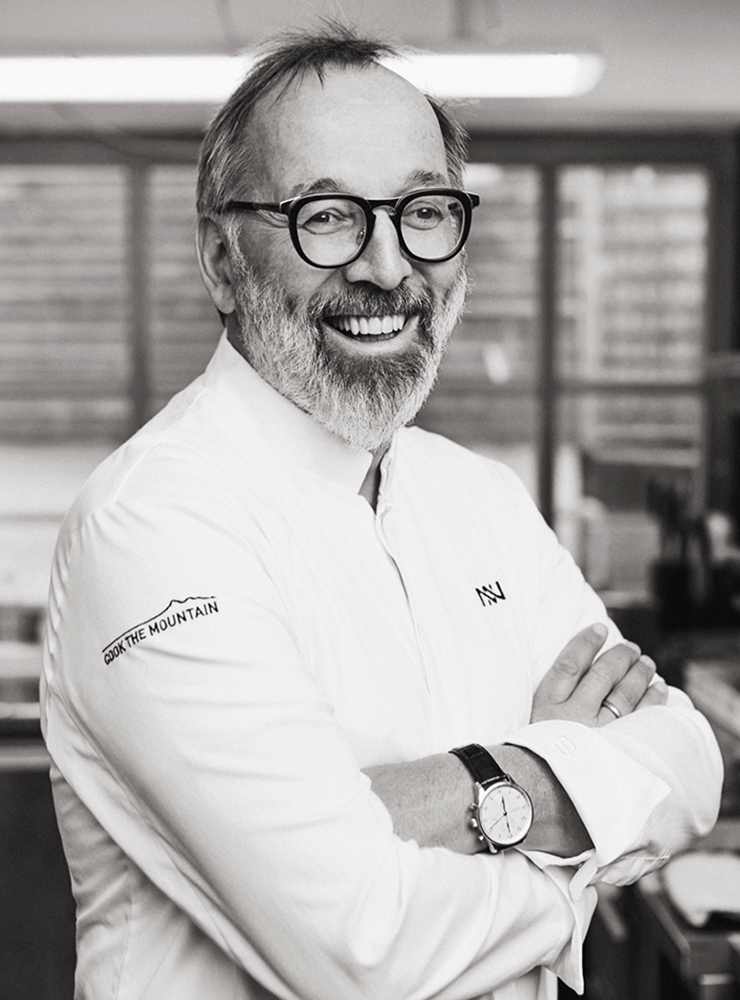 I chose to combine the concept of local cooking with sustainability to pass on a better world. Our duty as chefs is not to make everybody go greener, but to try to make them think.
A chef decorated with three Michelin stars and a Green Michelin star for sustainability 2021, he is the creator of the ethical cooking philosophy Cook The Mountain, which was conceived in the kitchen and comprises all aspects of preparing a dish, from the chosen ingredients to a direct relationship with the producers. He is the executive chef of the St. Hubertus Restaurant in San Cassiano in Badia and co-owner of AlpiNN – Food Space & Restaurant, at 2275 metres of altitude.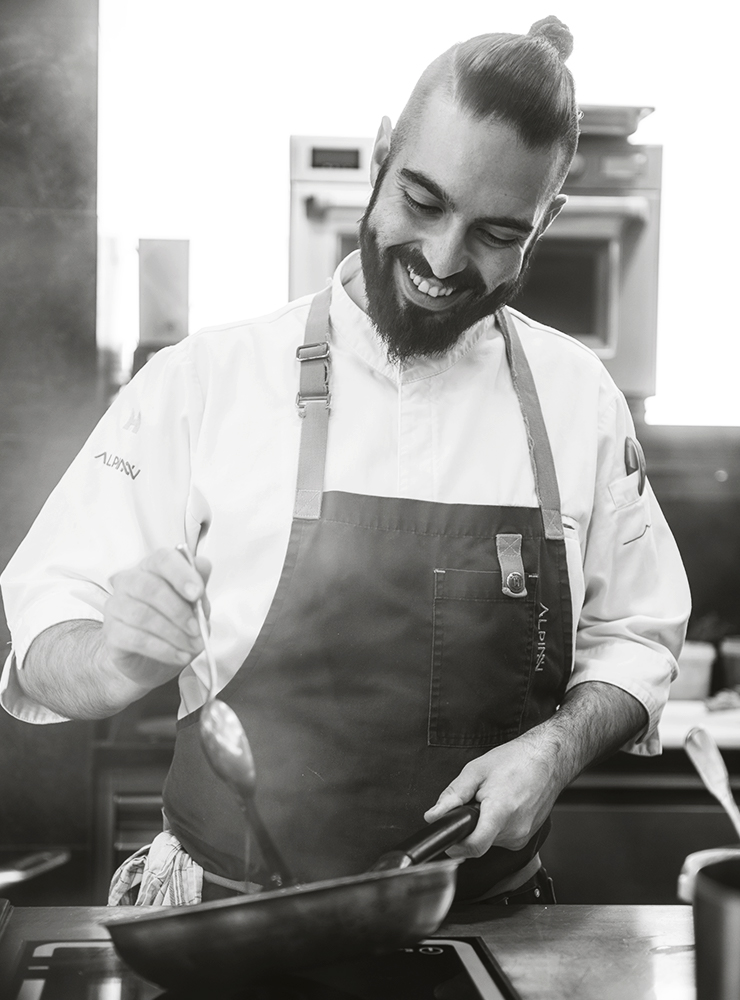 Ethics is something you have in you. You don't just bring it with you into the kitchen, you put it in every small daily gesture and in the way you communicate, by respecting a world only we can care about.
He is the executive chef of AlpiNN – Food Space & Restaurant, where he follows the principles of the Cook the Mountain philosophy of Norbert Niederkofler. He has been chef de partie of Michelin-starred restaurants such as La Pergola in Rome and the Odyssey in Monte Carlo under the guidance of Heinz Beck. At AlpiNN, he creates a mountain cuisine based on local and seasonal ingredients, a direct relationship with the producers, natural preservation methods and maximum waste reduction.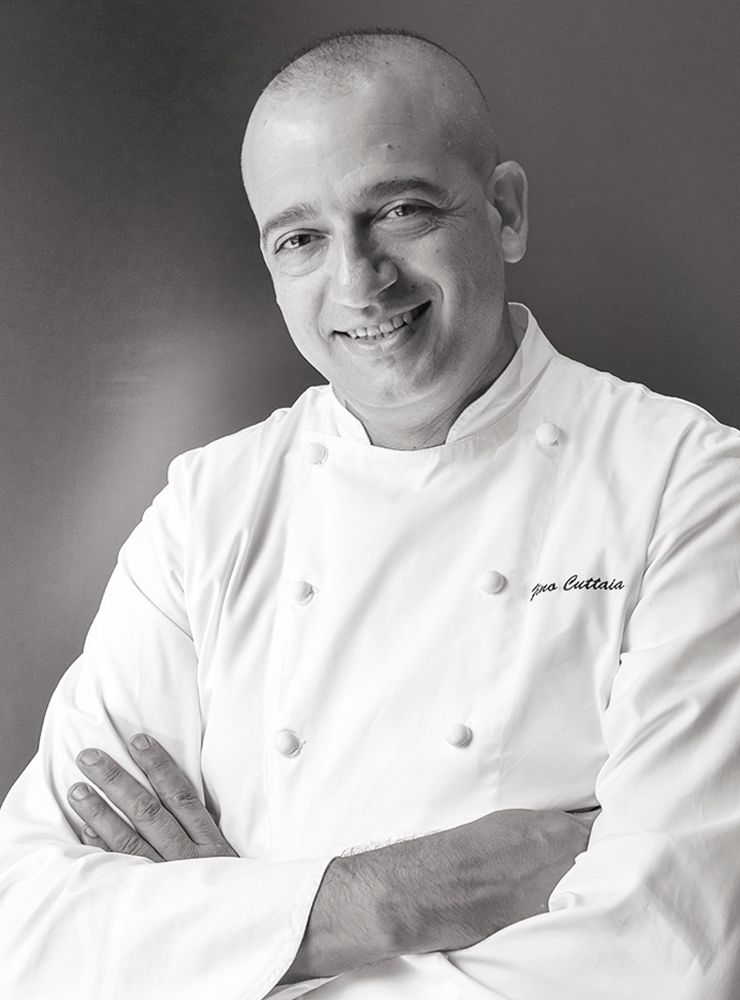 I think it is essential to ask ourselves why and how we do something and through these questions find the most ethical way of doing them. Preserve what I have today, so that my children will have my same opportunities.
Owner of La Madia restaurant in Licata (IT), he puts his beloved Sicily and a taste of the sea in every dish. True to his roots, his cuisine values simple ingredients and reinterprets traditional cuisine with creativity, always paying special attention to sustainability. It was the love for his homeland that earned him two Michelin stars.
Discover the best online cooking classes