CARE's
The ethical Chef Days!
Conversation, sharing, but above all ACTION.
Sustainability can not be just in the mind of a few players, it must be in the hands of those who want to make a difference everyday. From cuisine to agriculture with discussion, the 2019 edition will be the "CARE's of doing".
Following the leitmotiv ACTIONS SPEAK LOUDER THAN WORDS, CARE's 2019 will underline the importance of "doing" with regard to environmental sustainability. As in the last Winter edition, this theme will concern not only small local businesses, but also large companies and organizations involved in environmental and community protection.
Sustainability will be treated in its many aspects and, above all, starting from the kitchen: respect for nature and seasonality, waste reduction, reuse of waste, all under the guidance of the basic principle of doing – ethics.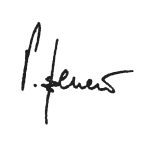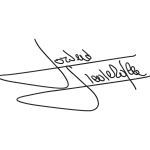 Mo-Food S.r.l./GmbH • via Dodiciville • Zwölfmalgreinerstr. 7d/9a 39100 Bolzano • Bozen • P.I./Mwst. Nr. 02892180213