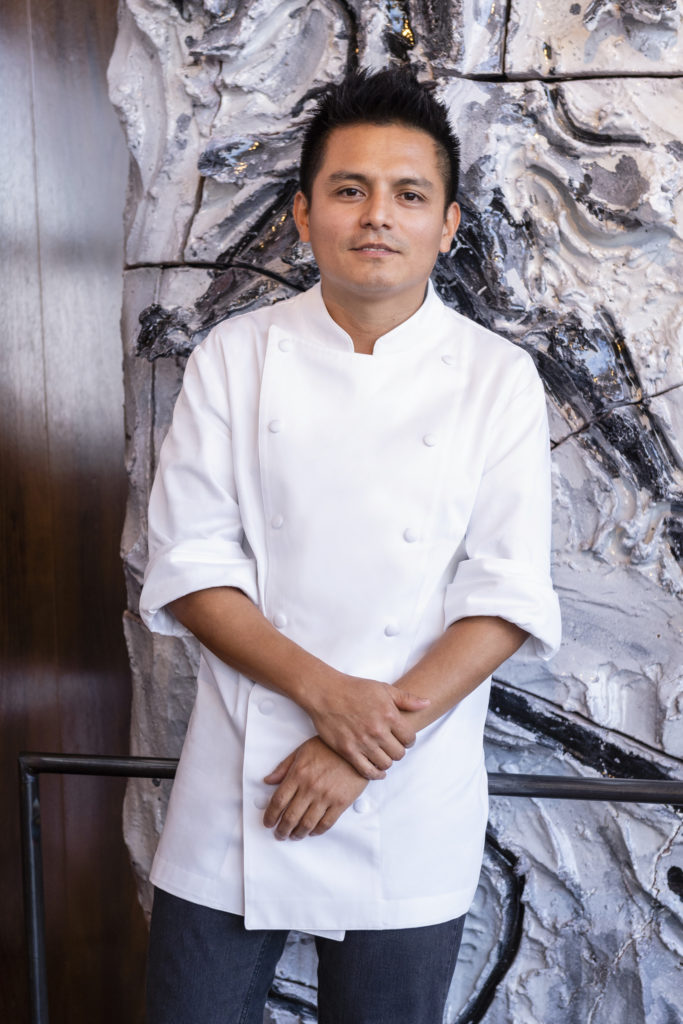 La Niña, Miraflores (Peru)
Trained in internationally kitchens, Aldo started working in the most prestigious restaurants in Lima at 17 years of age. With the intention of rediscovering the products of the Peruvian Amazon, he lived for two years in the region. Following this experience he met the chef Pedro Miguel Schiaffino who guided him during his work at the Malabar restaurant in Lima where Aldo Yaranga's dedication to sustainability and responsible cooking in direct contact with the farmers began.
At the age of 28 he became sous chef at La Niña restaurant, where together with the owner he worked on the development of an ethical vision linked to seasonality, the use of local ingredients and collaboration with local farmers and fishermen.
Aldo Yaranga participates in various gastronomic events around the world, driven by his curiosity about other cultures. He continues to devote himself to the traditional cuisine of his country.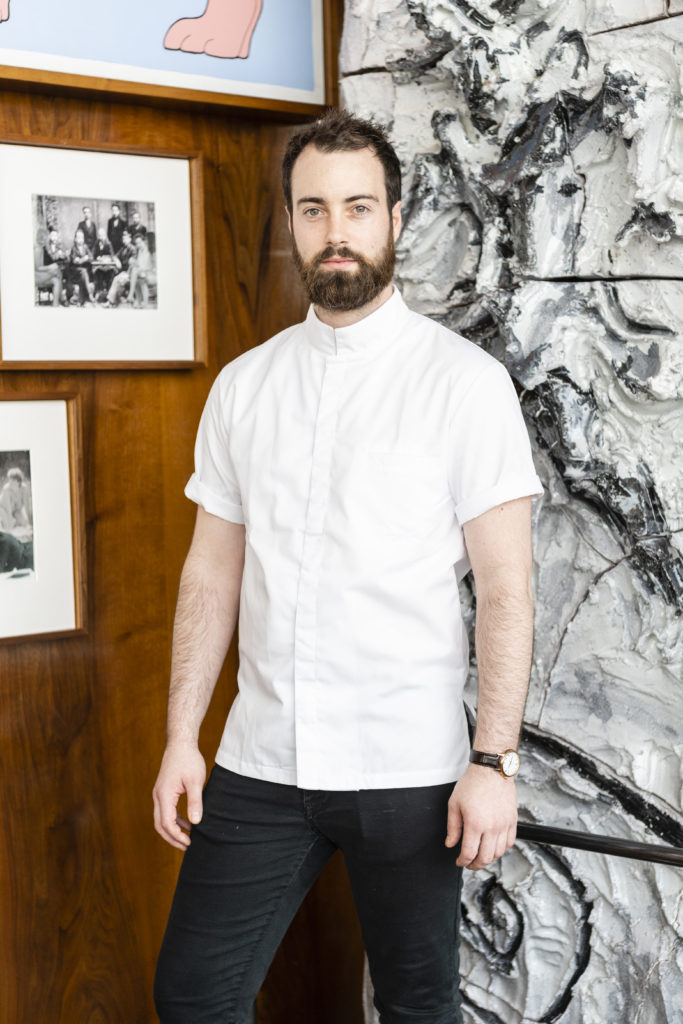 Killian is currently working at Michelin starred Aniar Restaurant in Galway. Having started culinary school at the age of 15 in Belgium, Killian relished the hard work and after his first experience working in a Michelin kitchen at the restaurant Clairefontaine, Luxembourg, he decided that fine dining was the area he wished to focus on. He has also worked at the three star Le Louis XV – Alain Ducasse à l'Hôtel de Paris in Monaco and was part of the team awarded a second star at Christophe Hardiquest's restaurant Bon-Bon back in Belgium. Killian reached the final of the Euro-Toques Young Chef of the Year competition in 2016 and he was named San Pellegrino Young Chef UK & Ireland 2018; he went on to represent the region in the global final in Milan in May.
Killian believes that Irish produce is as good as anywhere in the world and that working closely with local farmers and fisherman is key. He feels young chefs need to be educated with the ethos of 'live local, eat local'.
"The Irish food scene is taking new directions, I want to be part of that and it's why I'm here."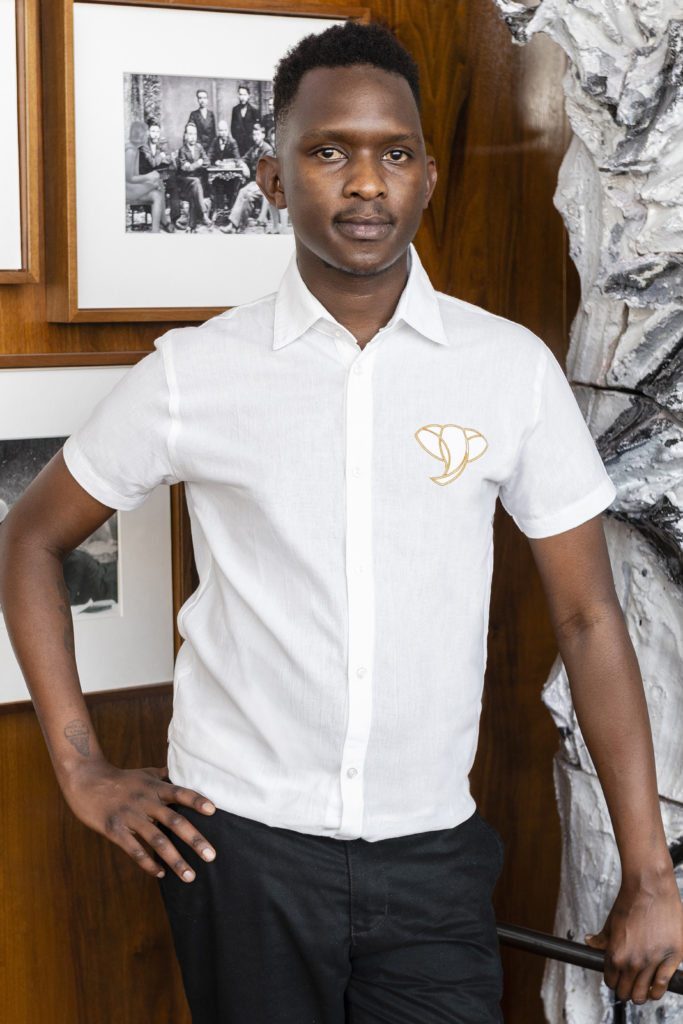 Vusi Ndlovu joined the world of gastronomy in 2010 at the Sheraton Hotel in Pretoria. His desire to spread his wings saw him jumping on a bus to Cape Town in 2012 to join Peter Tempelhof. When he was 24 years old, he left Cape Town and went back to Johannesburg, his hometown, to join Chef David Higgs at The Saxon. When Chef Higgs eventually left The Saxon Vusi decided to head overseas and join In de Wulf, in Belgium. There he was taught not to try too hard to be clever with food, that food is best in its simplest form. He returned to South Africa at The Saxon in late 2016. It was here that he made his award-winning duck dish. 
Vusi was named as one of the top seven in the San Pellegrino Best Young Chef 2018 – and the number one young chef in Africa and Middle East. He than came to Johannesburg where he worked as head chef at The Marabi jazz club. Vusi is developing a unique identity with his food. He believes that a good plate of food shouldn't have 20 elements on it, sometimes a few great ingredients treated well is the most beautiful thing.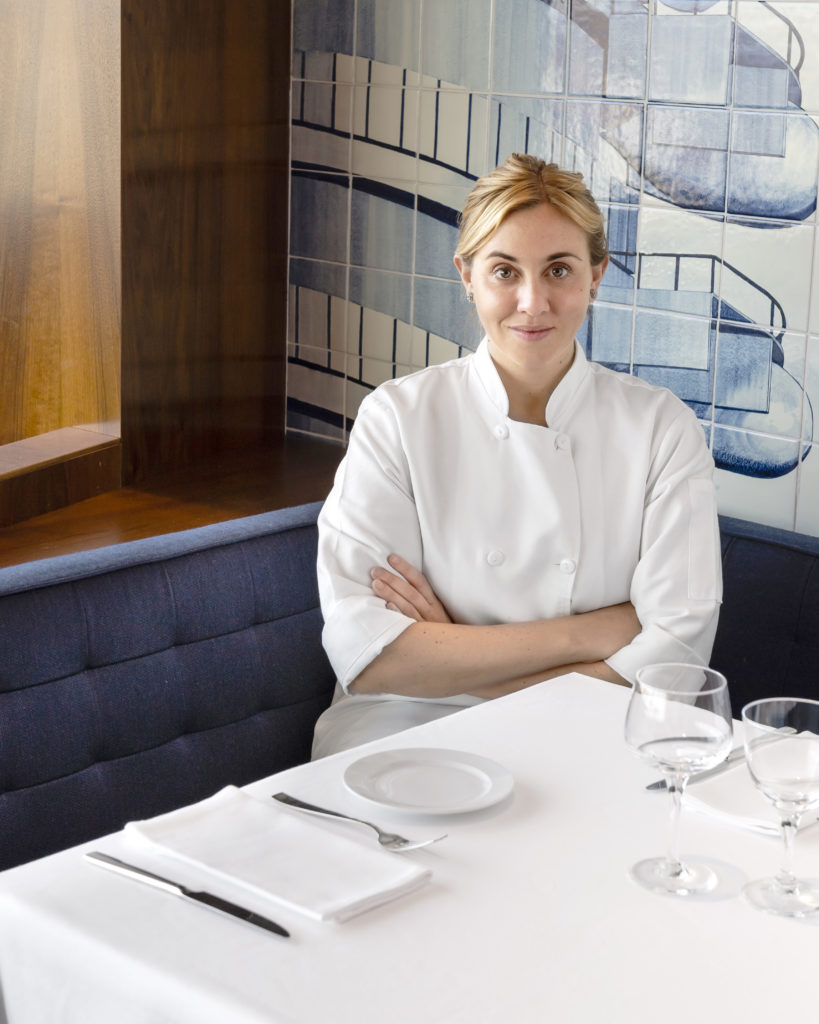 20 September - 05 October 2019
Francesca Ferreyros started her career in Lima, Peru, where she worked under Chef Ivan Kisic. She afterward left at a young age to work in the U.S. with chef Niven Patel and then in Girona at El Celler de Can Roca.
Francesca has always been inspired by the Asian flavours that are highly pronounced in Peruvian cuisine. Also her grandparents spent many years in Asia so it was common in her family to have Asian influences in their daily life. This is why she decided to go work in Asia where she spent a few years in Bangkok working with chef Gaggan Anand.
After 8 years working outside of Lima, Francesca decided to go back to Peru and connect her two passions: Asian food with Peruvian ingredients. She is currently working with communities from the Amazon to learn more about Peruvian produce and ancient techniques. She is also doing research in South East Asia where she looks for ingredients, techniques and customs that connect South East Asia and the Peruvian Amazon.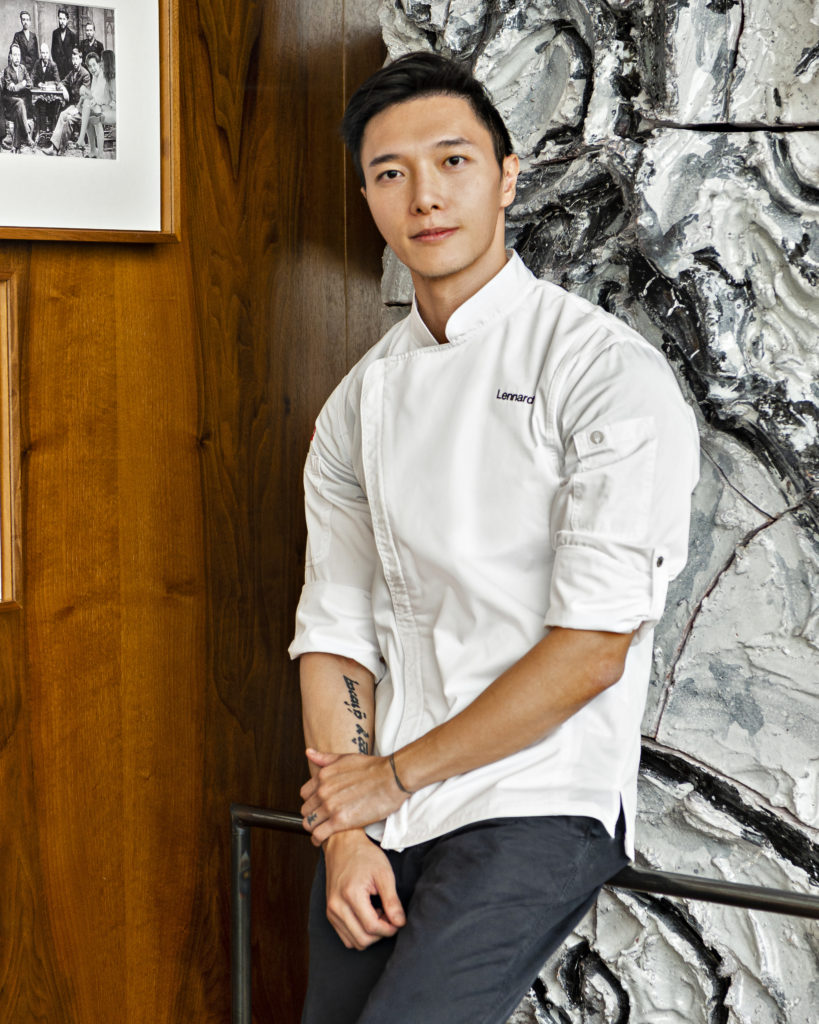 Former engineer-turned-chef Lennard Yeong started his culinary journey over a decade ago, having developed a keen interest in the science behind food. An avid home cook – he taught himself by watching culinary videos and reading cookbooks – Lennard, 30, was one of the finalists in the first season of MasterChef Asia in 2015. 
Since then, he has grown into one of Singapore's most promising young chefs. In 2018, he was tapped by Miele for an in-house chef role that sees him holding masterclasses, cooking for private events and developing new recipes for the luxury appliance brand. 
The host of For Food's Sake, a documentary series that explores the food supply chain in Asia on regional broadcaster Channel NewsAsia, remains grounded. He travels regularly within the region for his passion, which he aptly sums up on his Instagram account @lennardy: "Once an engineer, now on a journey to learn about food." 
In 2019, Lennard started working with Caviar Colony as part of the Singapore-based caviar brand's social responsibility efforts. Given the producer's commitment to sustain, one of the key pillars of Caviar Colony's efforts lies in working with a new generation of chefs who are passionate about changing the way the world eats by educating, inspiring and caring for their industry. Lennard, with his enthusiasm, culinary skills and genuine approach to cooking, is the perfect collaborator.
Do you want stay up-to-date about latest news?