CARE's on Tour | Bruneck
3-5 March 2023
Long winters and short summers make it difficult to source fresh, local and seasonal raw materials.
How can we produce zero waste and protect such a precious land? How do we lean on circular economy for reuse?
Bruneck and in particular Kronplatz will be fertile ground for addressing these questions. The main site of our trip will be AlpiNN-Food Space and Restaurant, CARE's headquarters and home of "Cook the Mountain", Norbert's sustainable philosophy.
We look forward to this second stage together.
Saturday 15 October 2022
Sustainable energy and presentation of 'Venice Hydrogen Hub' project
What systems must be adopted to be sustainable in terms of energy?
Inside the House of the Ortolan at 'La Certosa', international industry
professionals answered this question.
Alberto Favero
CEO of Baxi, outlined the company's directions for an increasingly sustainable future.
Paolo Ferretti
Co-founder of CARE's, emphasised the importance of cohesion between companies and the role of the circular economy in accelerating the energy transition.
Federico Giudiceandrea
Outgoing President of Assoimprenditori and current President of Südtiroler Wirthschaftsring, previewed an innovative and ambitious project. 'Venice Hydrogen Hub' proposes to create a sustainable and self-sufficient energy microcosm right on La Certosa island, promoting, accelerating and disseminating green hydrogen technology for mobility and linking it with other energies from renewable sorces.
Walter Huber
The founder of the Institute for Technological Innovations in Bolzano, Walter Huber, continued with an extensive and comprehensive presentation on the Venice area, arguing that the vision of clean and silent mobility is not an utopia, but a step towards the future.
Fabrizio Longo
Brand director of Audi Italia, explained the company's commitment to encourage the transition from individual mobility to social responsibility.
Stefan Verhoeven
Global Manager of Miele Netherlands, argued how crucial it is to share responsibility for an ethical world, emphasising how sustainability is as central to the company's production process as it is in customers' homes.
Andrea Visentin
Co-Creator of Radici Future 2030, concluded by illustrating the project's mission. 'Radici Future 2030' proposes itself as the first festival of sustainability, circular economy and enterprise, which aims to create a territorial network connecting schools, companies, institutions and citizens, to promote initiatives around these issues.
Social Responsibility Award 2022
Once again this year, Marchesi 1824 presented the Social Responsibility Award.
The team lead by Hamed Mohamad Karim, co-owner of Orient Experience, was the winner of the award aimed at enhancing ethical and social commitment.
Founded in 2012 in Venice, through its gastronomic offerings and collaboration with welcome centres, it highlights the potential of the connections between different cultures as a source of innovation and education to the other.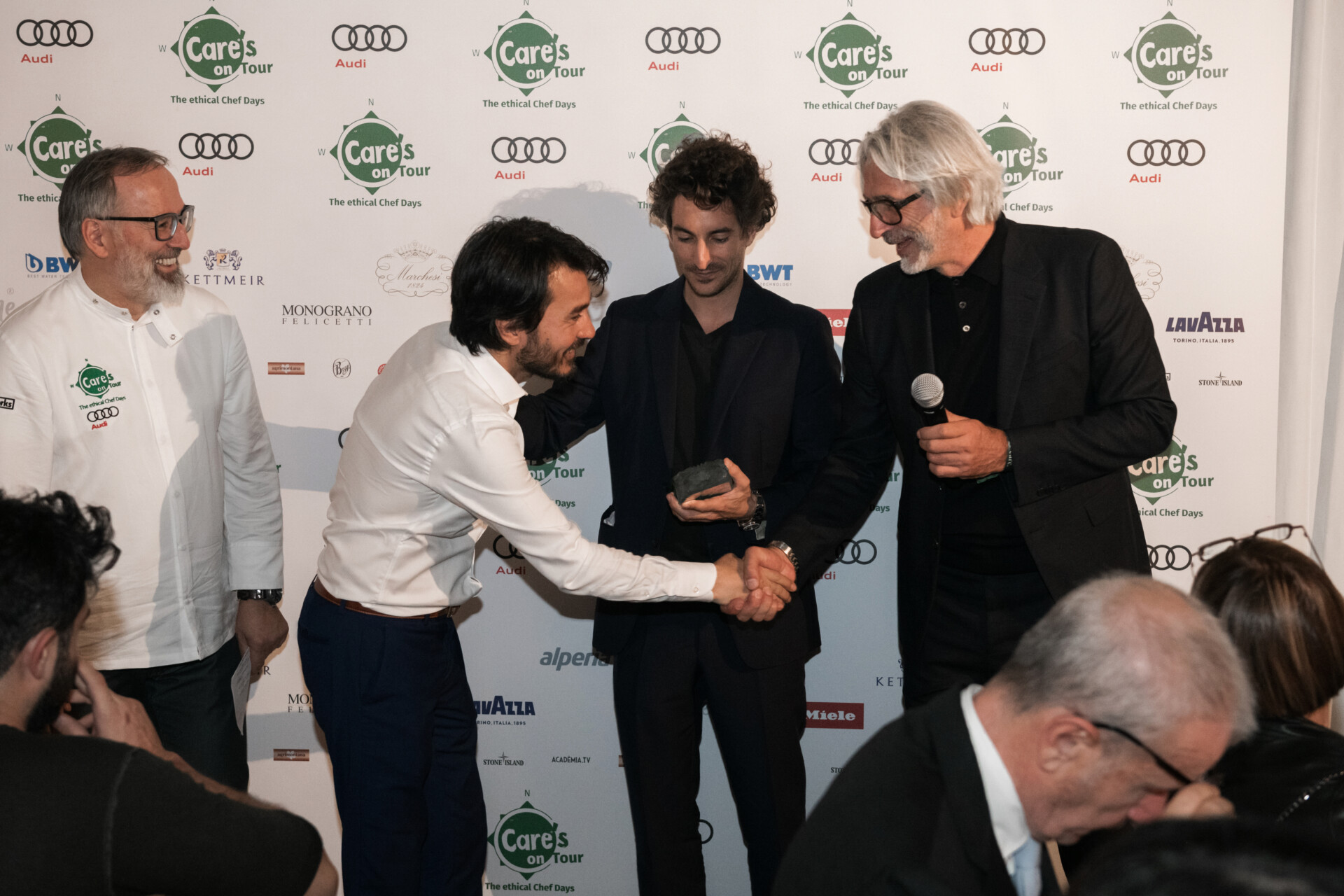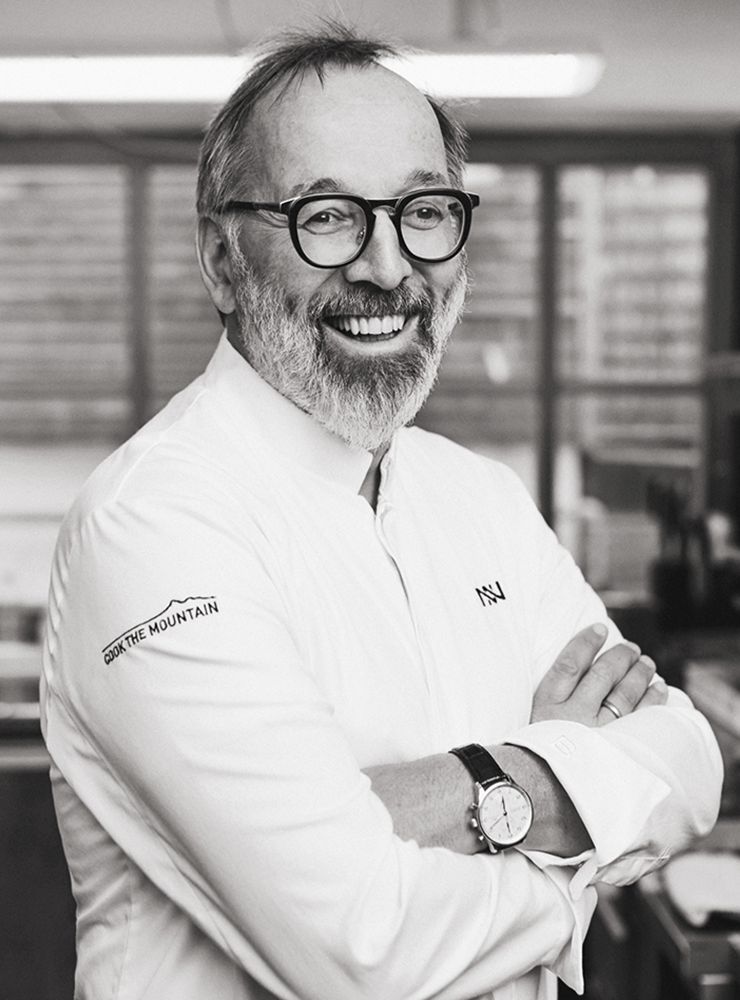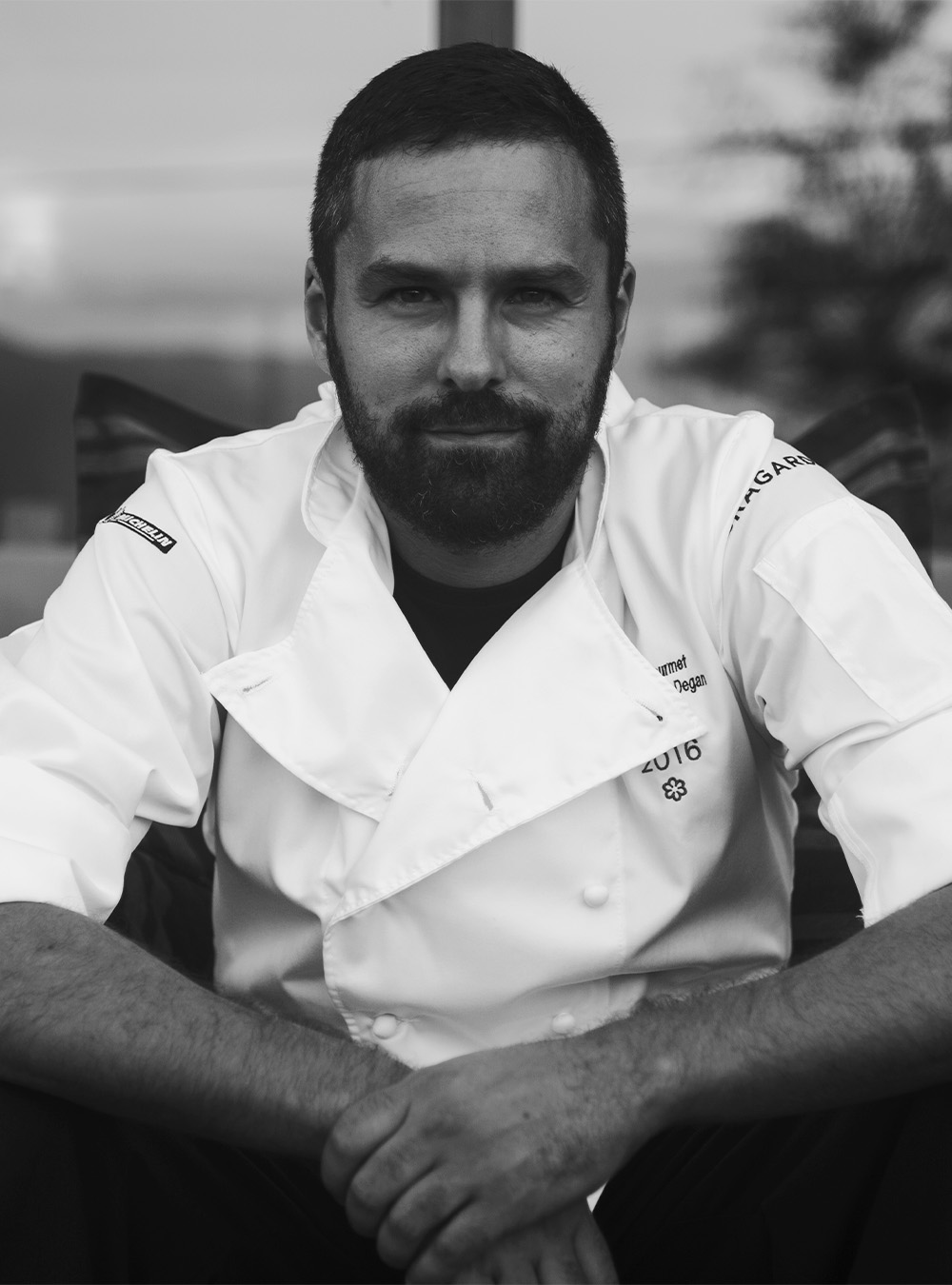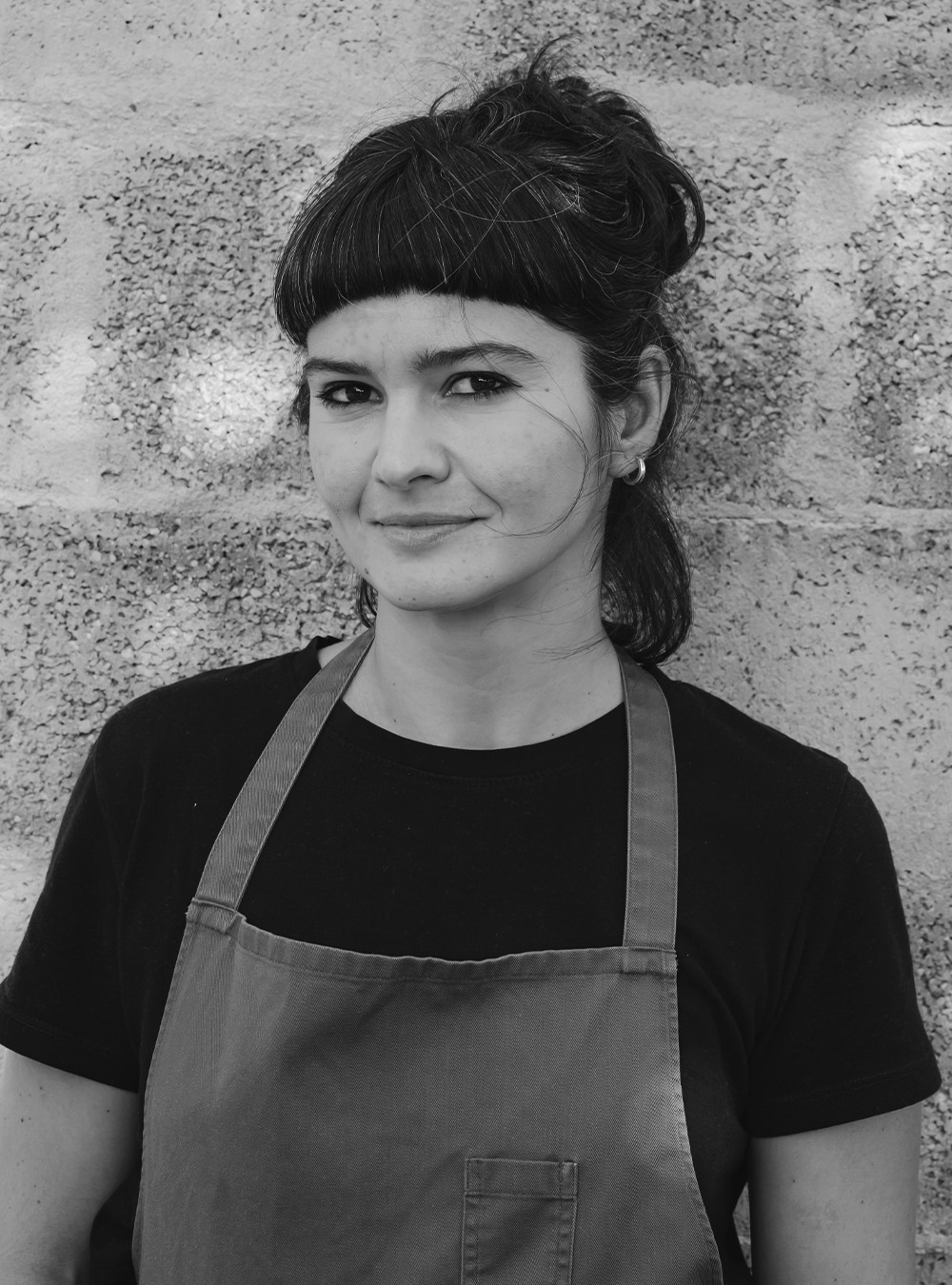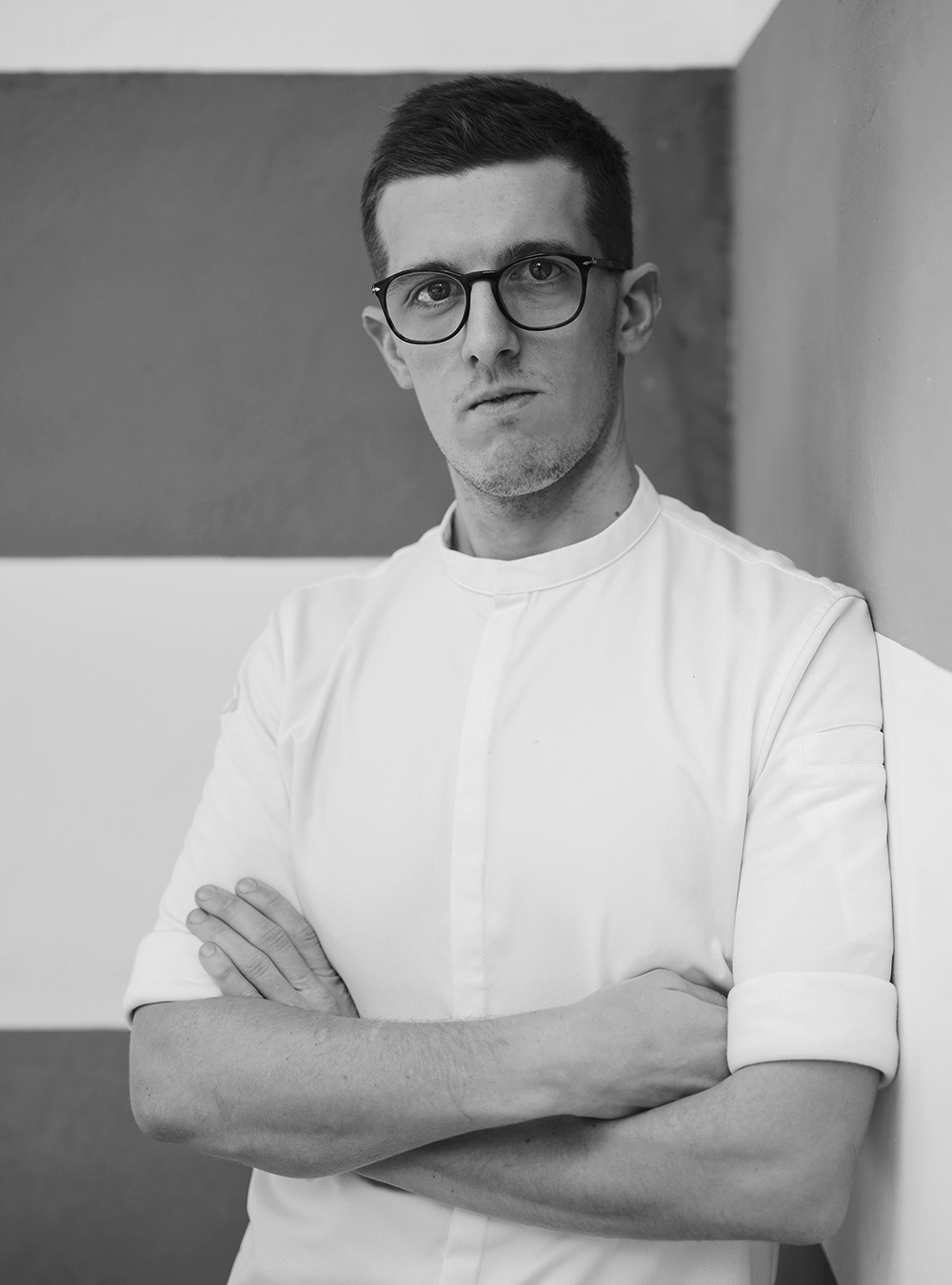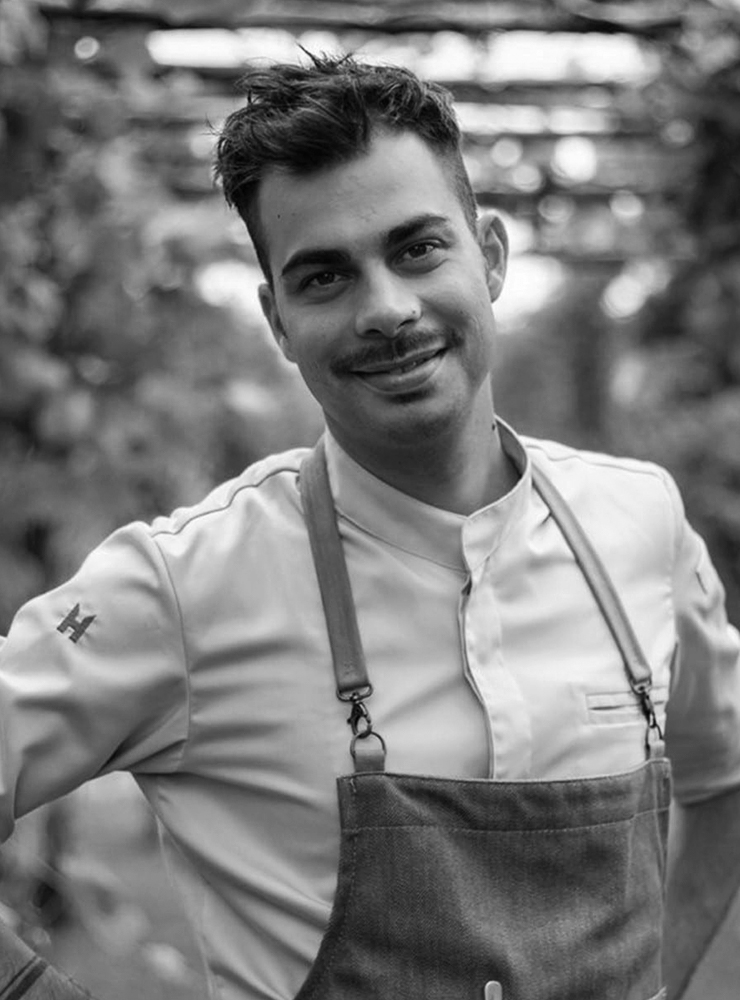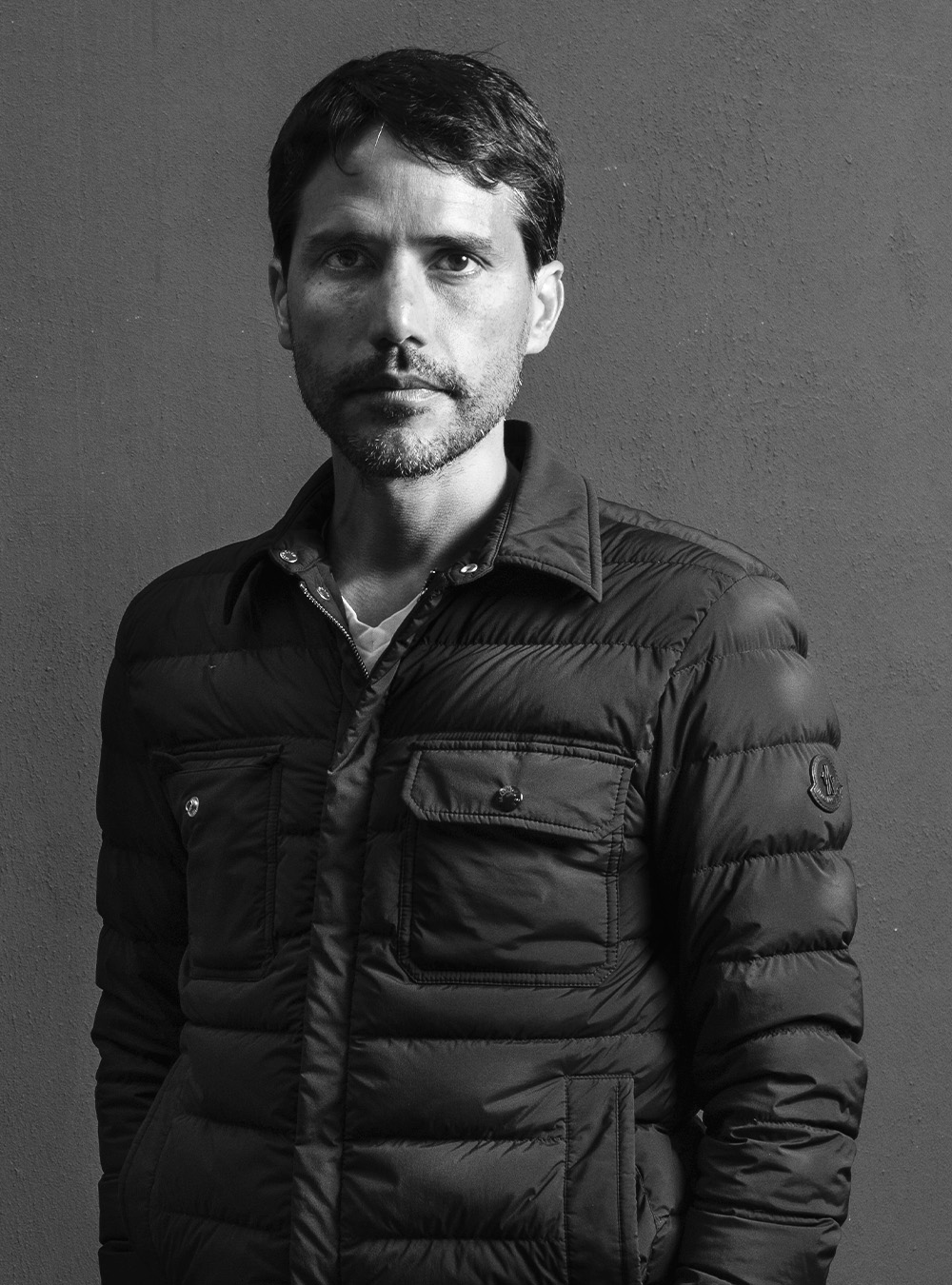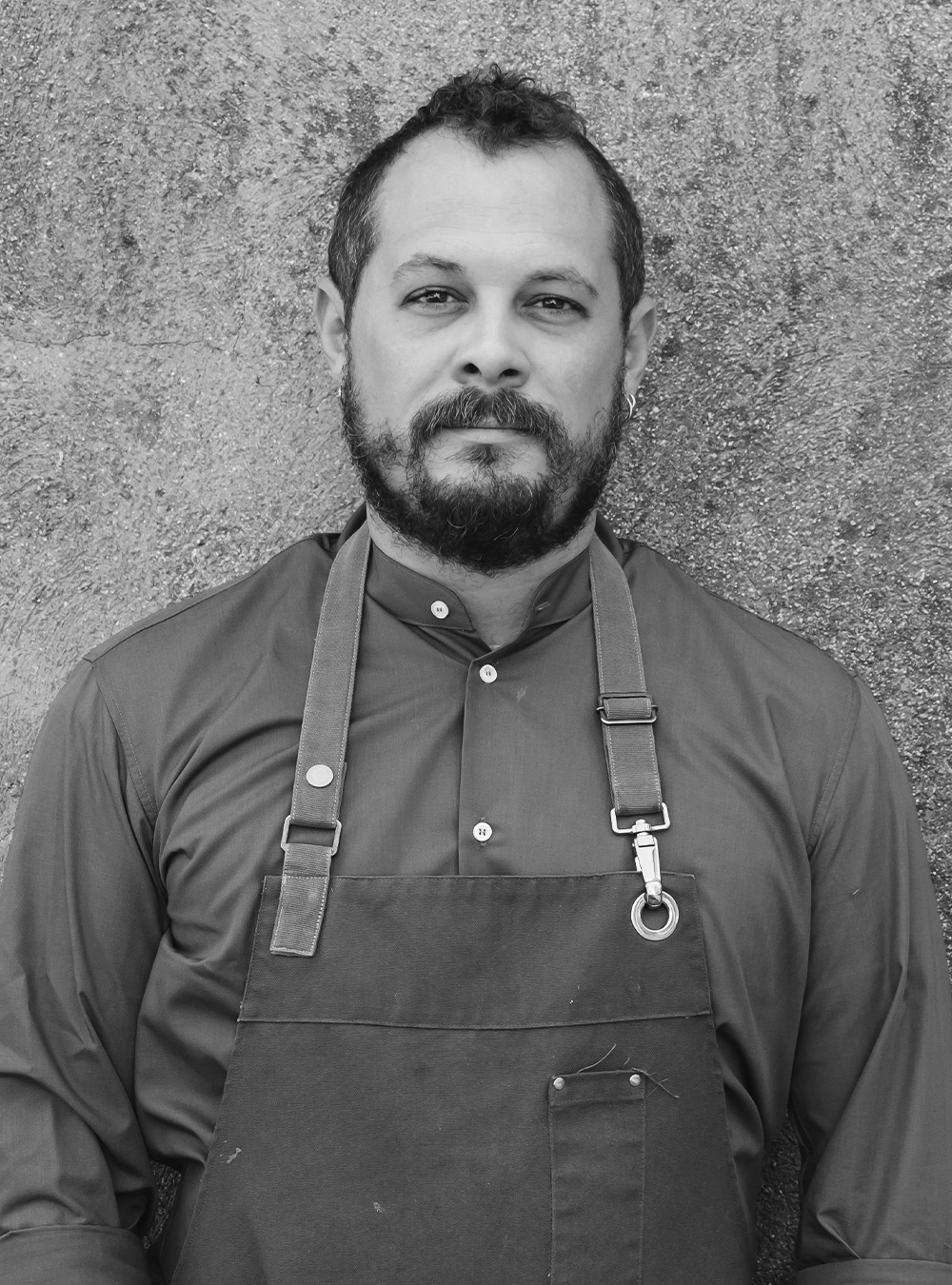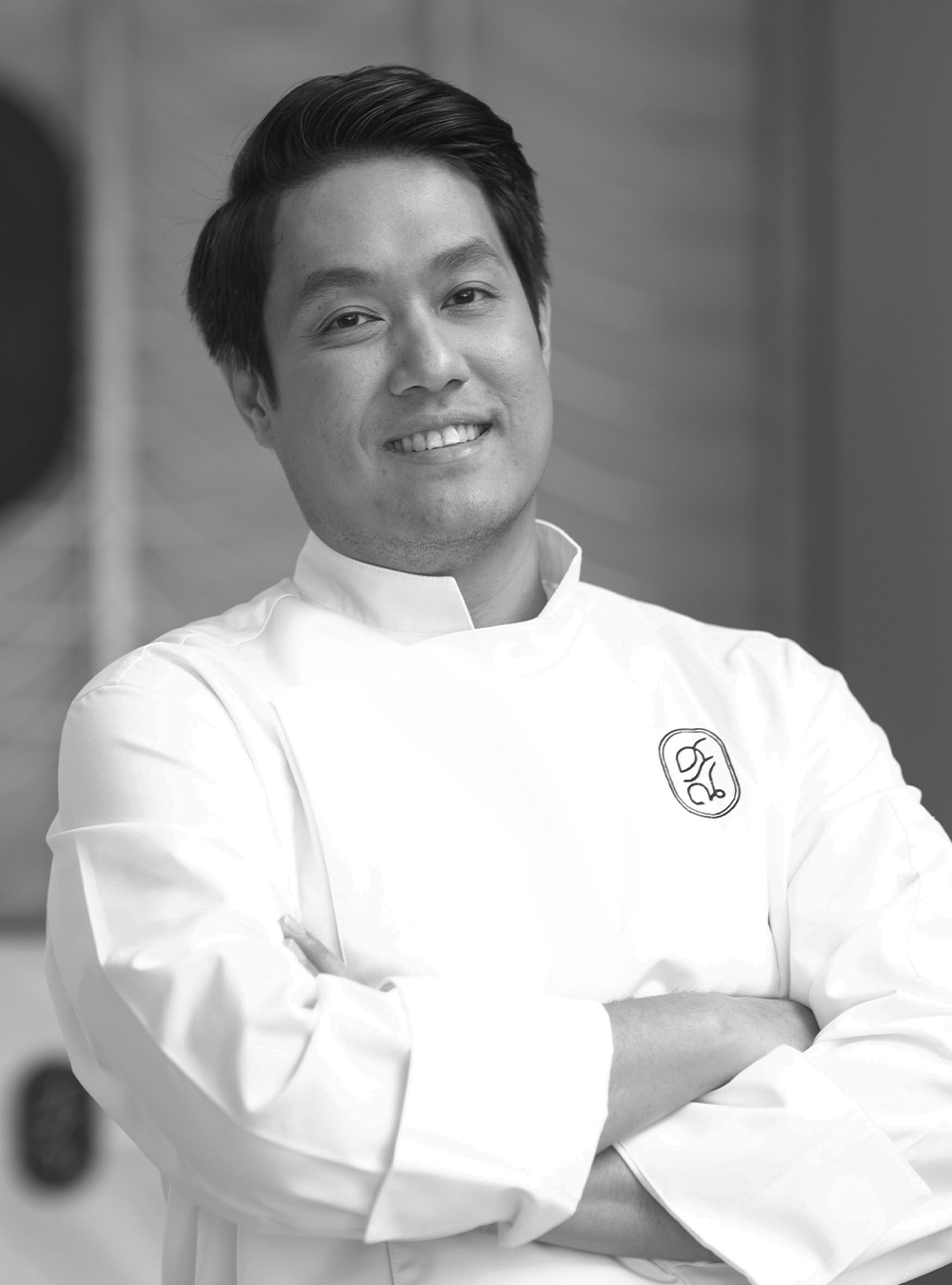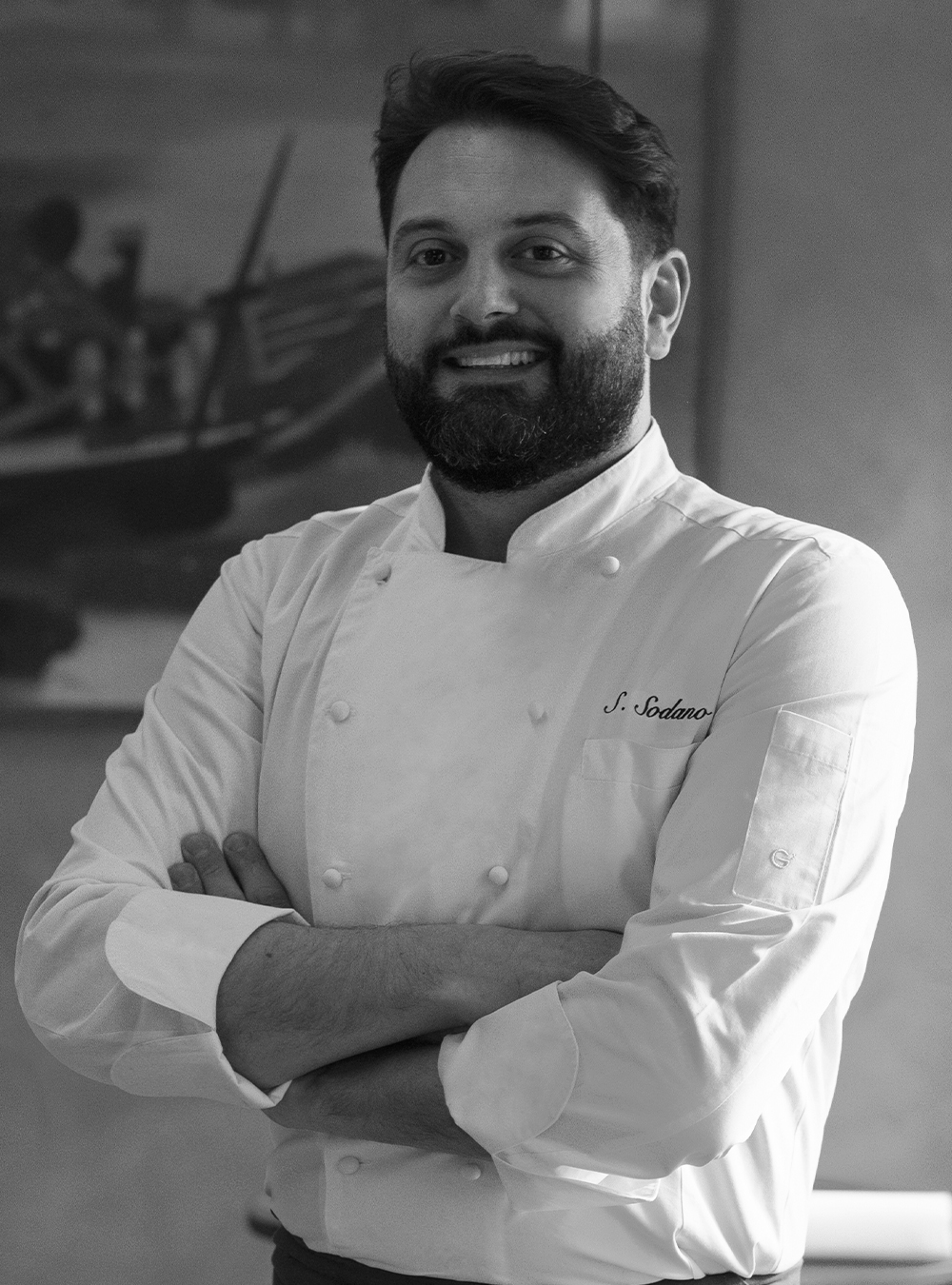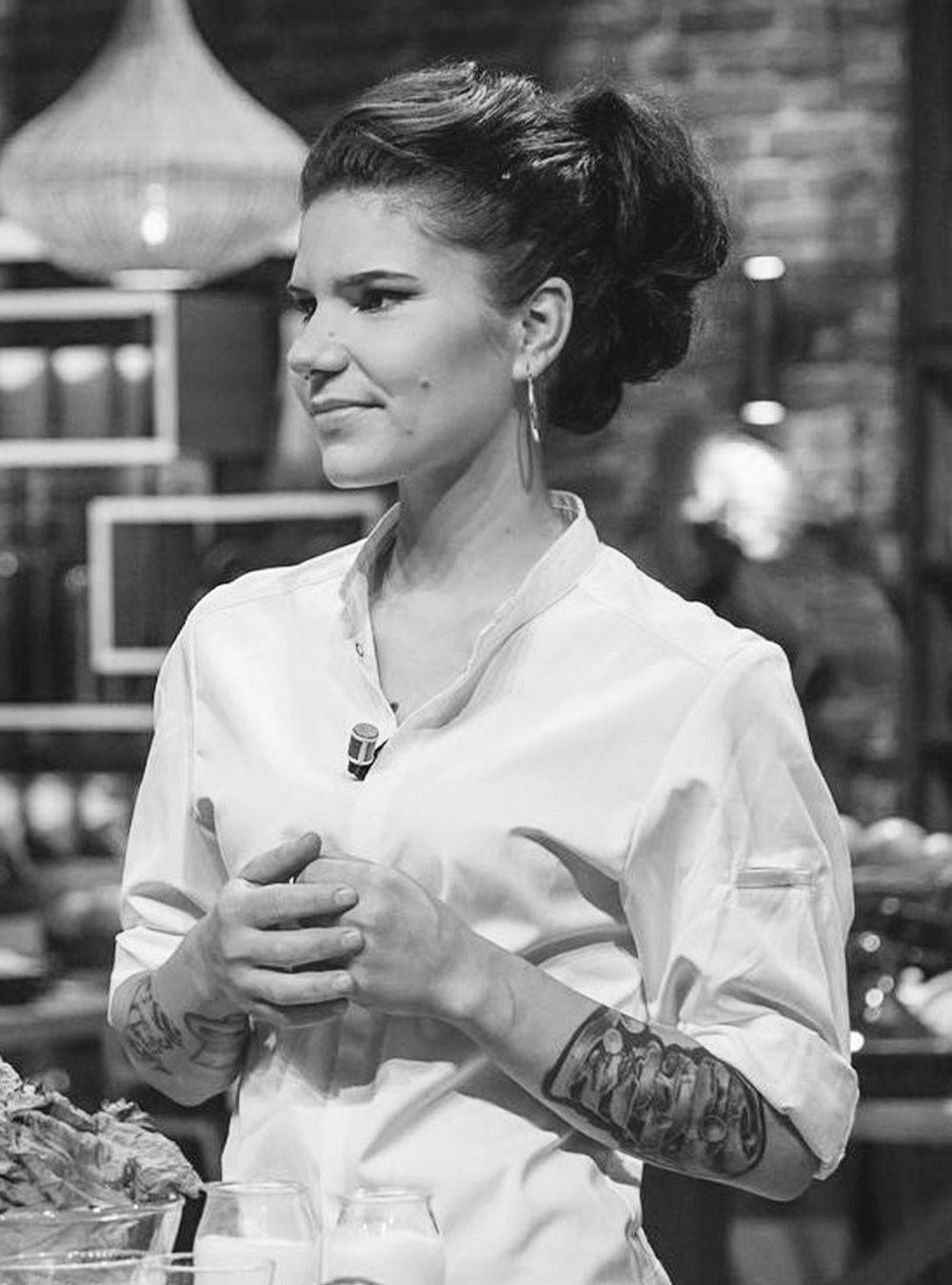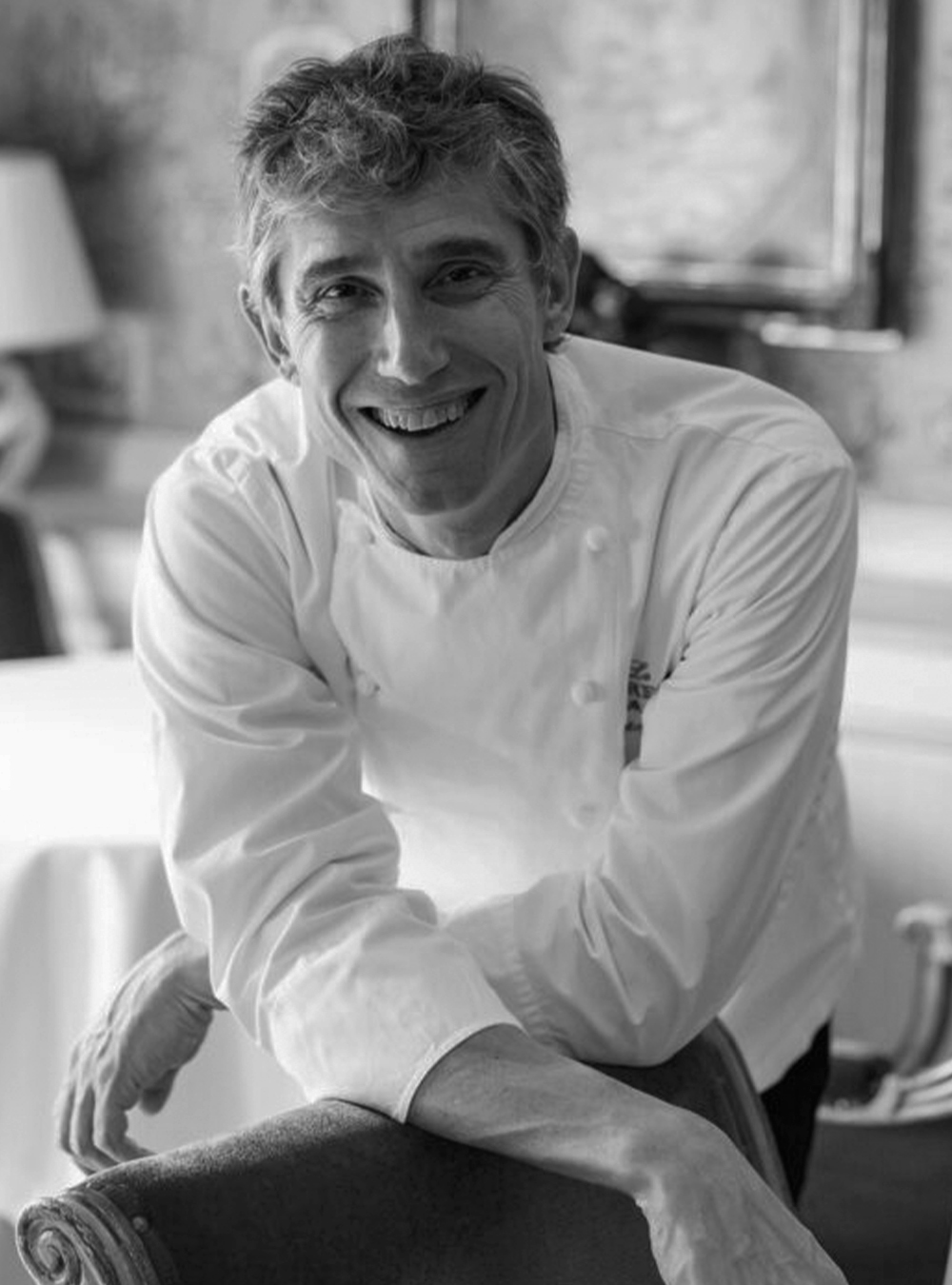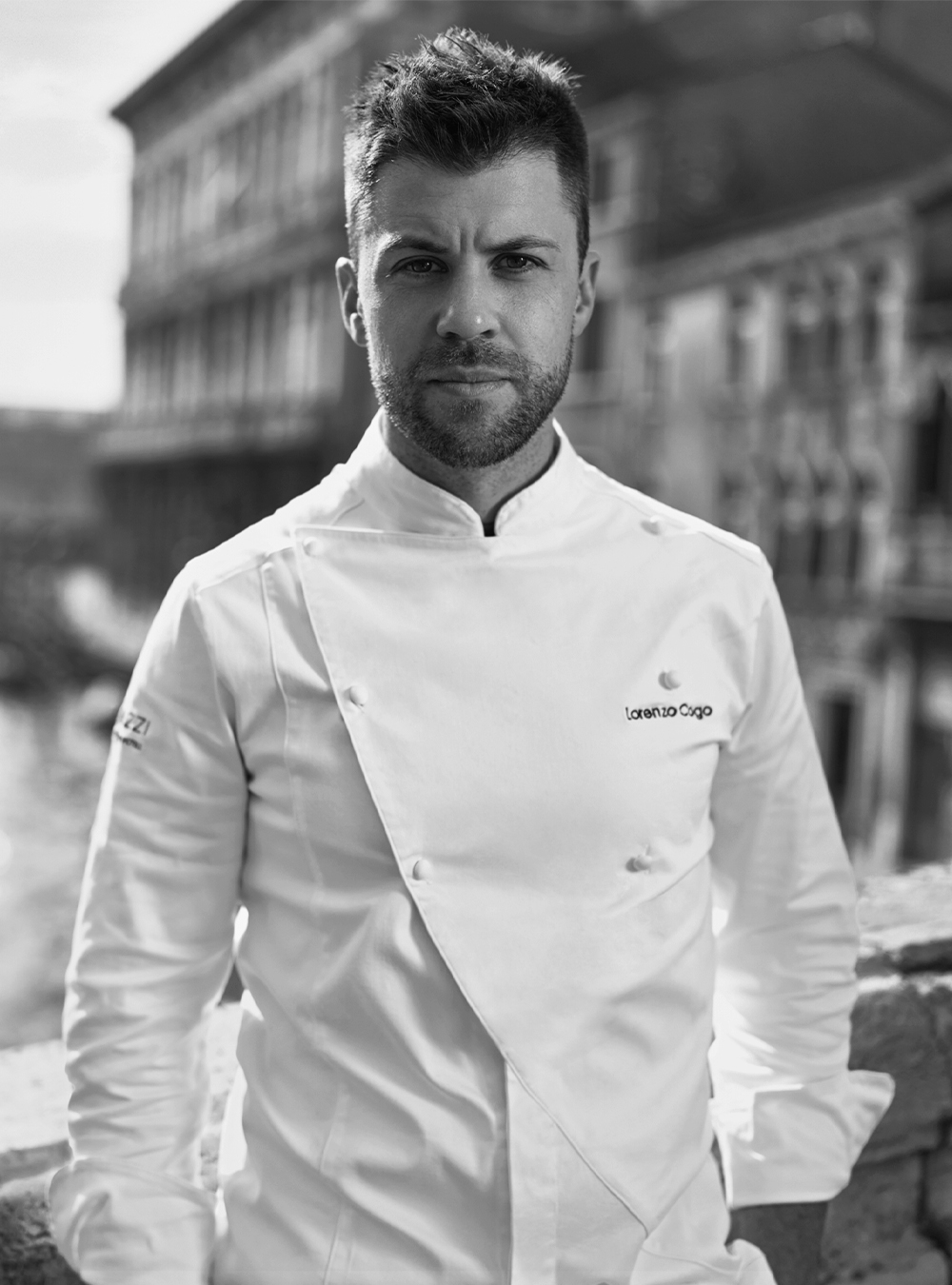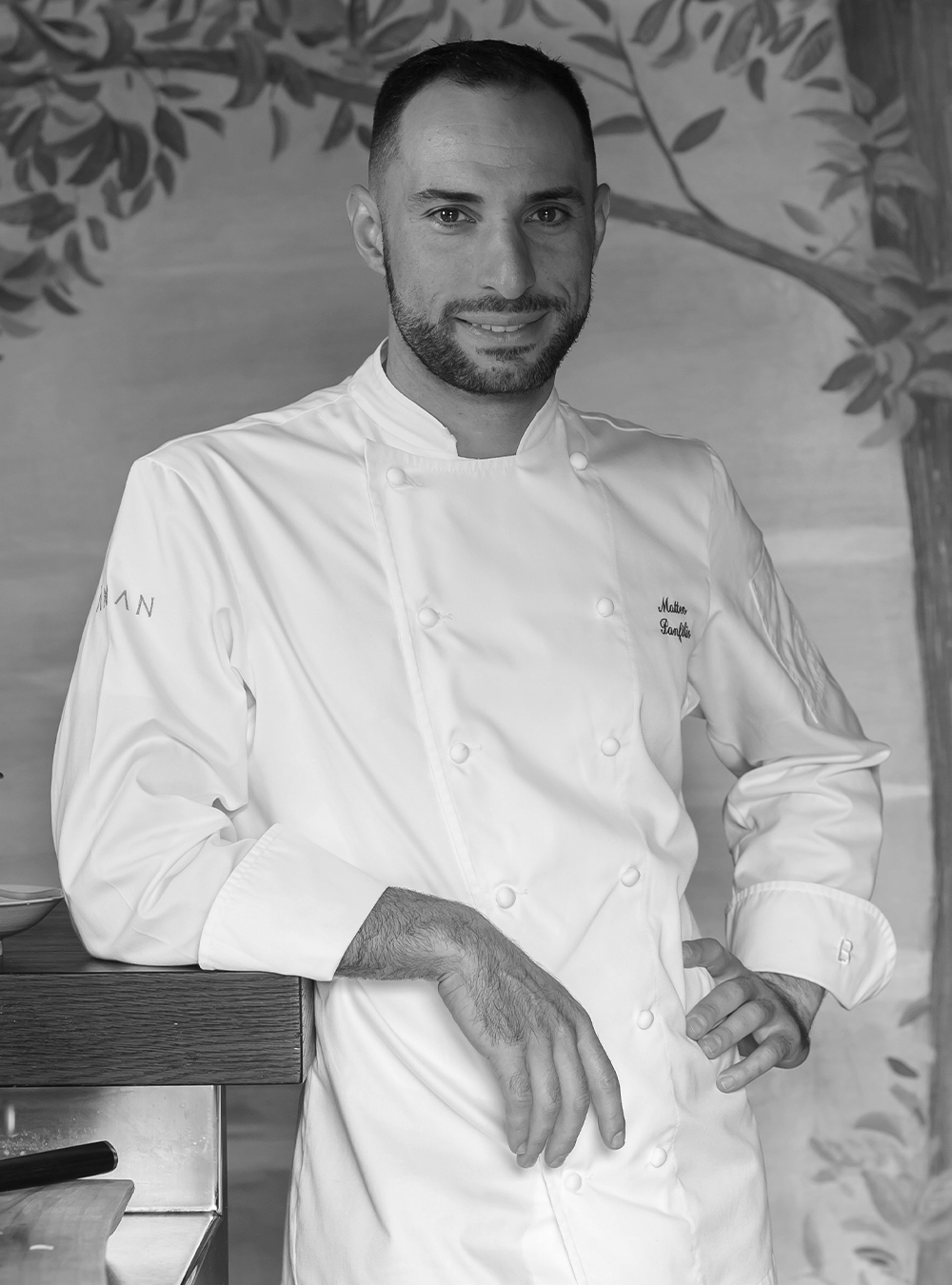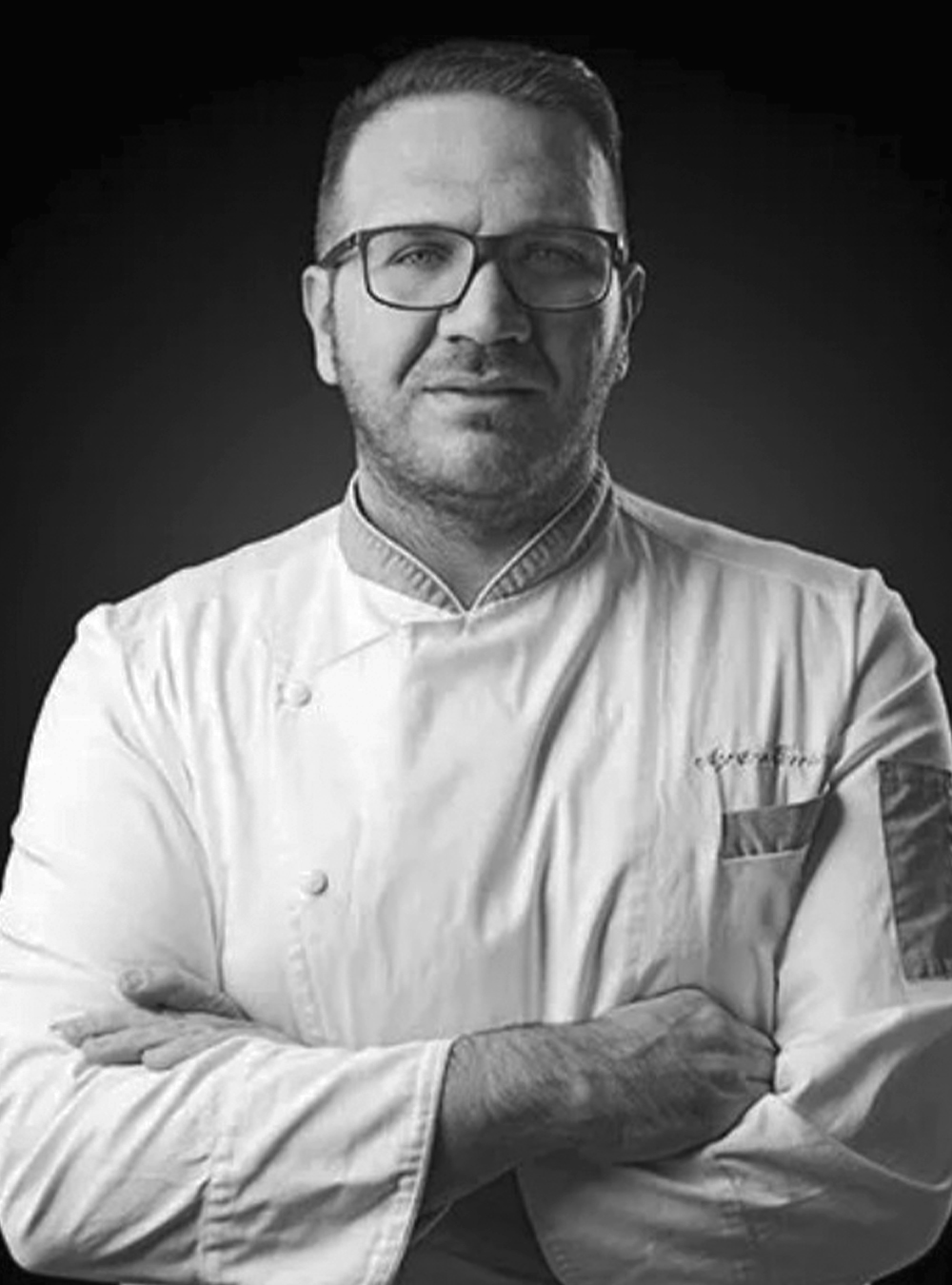 Do you want stay up-to-date about latest news?