18-19 & 25-26 September 2020
Ethics and sustainability, openness and inclusion. The period we are living invited us, even more, to reflect on these values and the importance that they can have not only in contemporary cooking, but also and above all in everyone's everyday life.
CARE'S EXPLORE allowed us to explore new ways to take care and get involved once again, starting from the best that surrounds us. A whole new formula, more digital and interactive, with Italian guests present live and live online connections from all over the world.
The online guest chefs of the evening were called every time to present his/her sustainability project.
Let's listen again to the voice of those who transformed an action into inspiration.
Gastroenterologist, neurobiologist, Professor at the Devin Geffen School of Medicine at UCLA (University of California, Los Angeles), Mayer is considered a forerunner in the field of research on the interactions between brain and intestine. The exploration of CARE's transcended its culinary boundaries to embrace new perspectives and themes.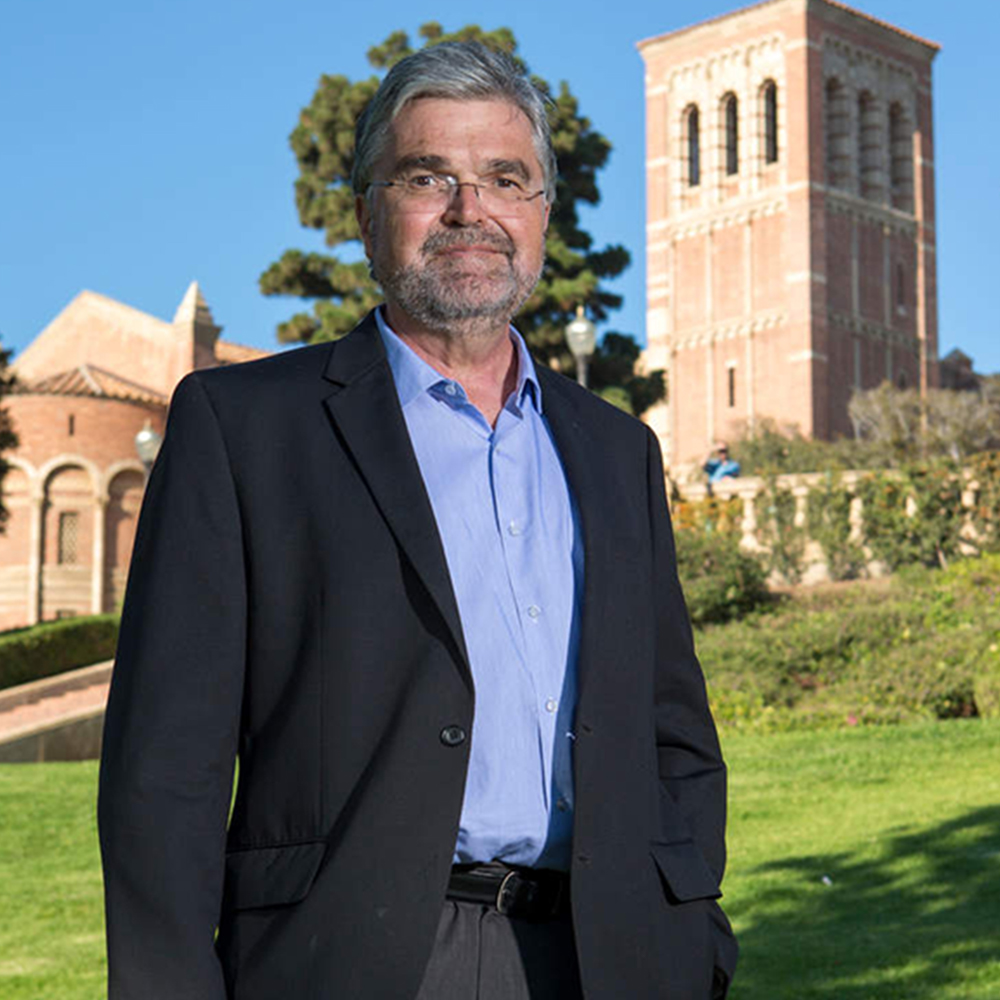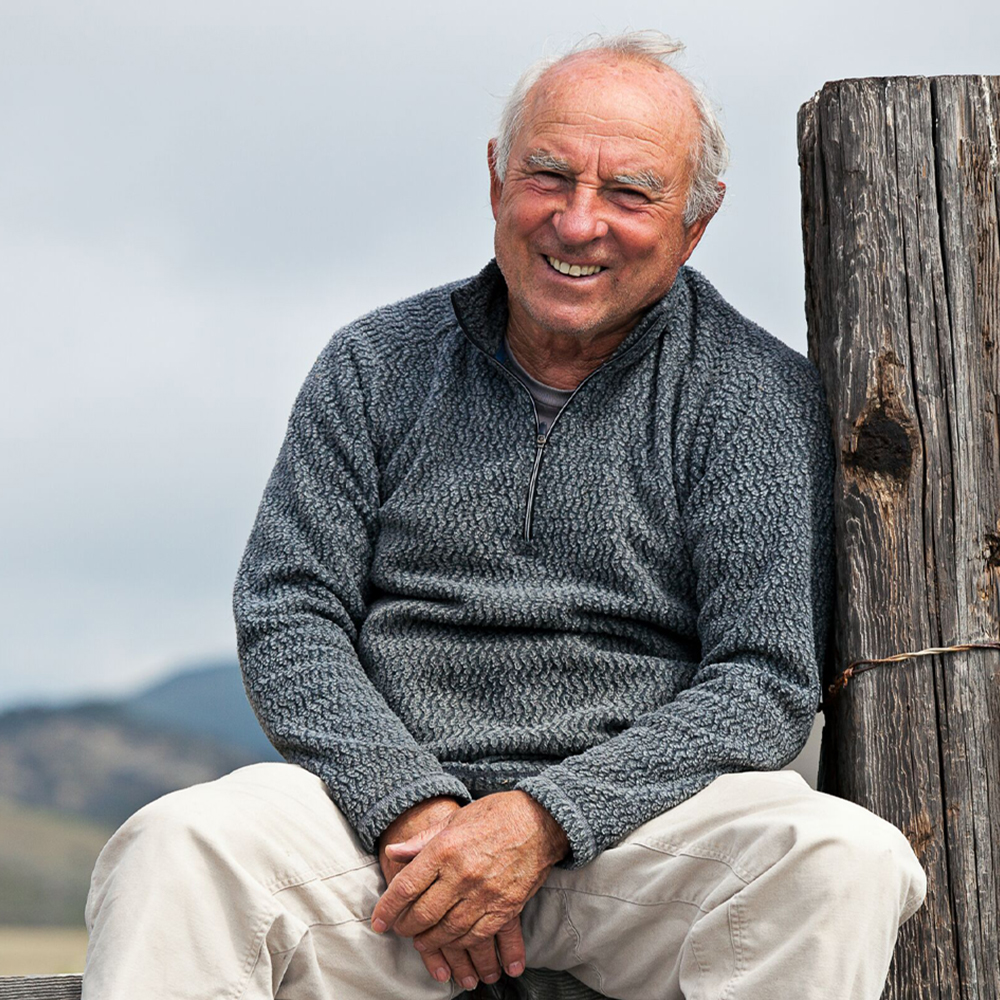 The most visionary businessman of the last sixty years, forerunner of the sustainability concept in the world of industry, particularly in the clothing industry, brought his magnetic personality to CARE's. Yvon Chouinard rarely appears in public and having the chance to hear him talk, listen to his irony and anecdotes was an extraordinary experience.
Also this year CARE's reconfirmed its commitment towards the young generations with the
Young Ethical Chef Award
(sponsored by
Monograno Felicetti
).
This year the prize was given to Michele Lazzarini, head chef at restaurant St. Hubertus in San Cassiano (BZ).
Do you want stay up-to-date about latest news?