Online cooking courses with CARE's and Acadèmia.tv
Discover key sustainable cooking techniques with Fabio Curreli and his guests
Are you a professional chef or just passionate about cooking?
Choose the online course that better sew you and discover key sustainable cooking techniques to create extraordinary dishes.
AlpiNN Food Space & Restaurant executive chef Fabio Curreli will take you on a unique journey consisting of 3 modules. A new CARE's chef will follow Fabio in each module, who, lesson after lesson, will present an environmentally friendly culinary technique to be repeated at home or in your restaurant.
Each course consists of 5/6 streaming video lessons, accessible from the platform at any time and through any device.
Courses can be purchased individually or in the all-inclusive formula, with monthly or annual subscription and unlimited access to current and future courses.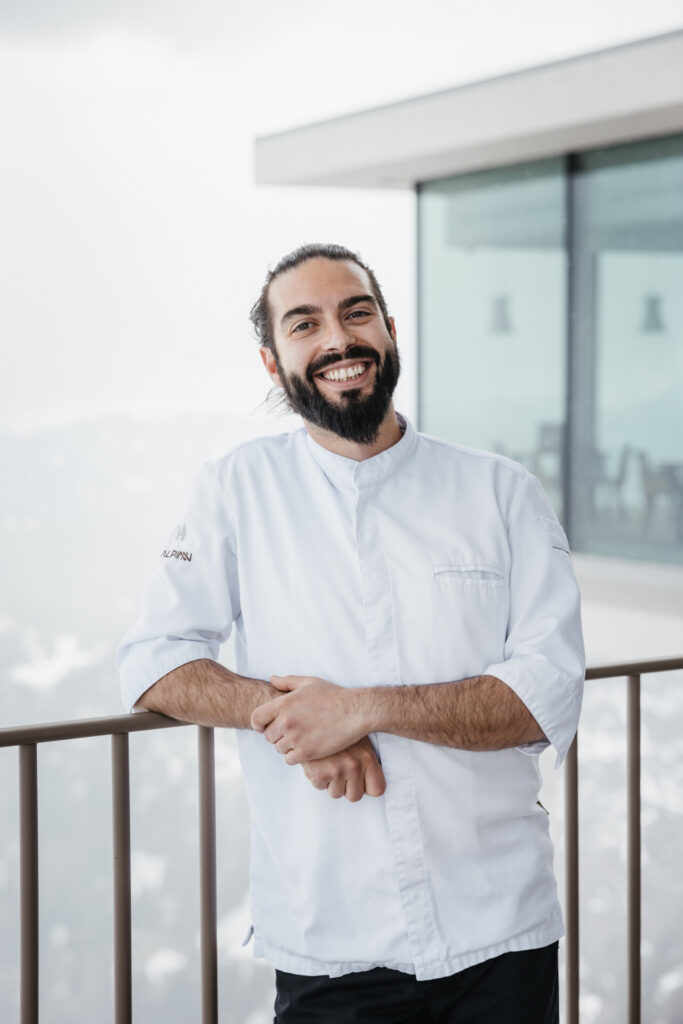 AlpiNN Food Space & Restaurant executive chef, Plan de Corones
Ethics can be found daily in every small gesture and in how we convey it, respecting a world that only we can care for.
At 2275 meters above sea level, Fabio follows the principles of Norbert Niederkofler's Cook the Mountain philosophy. Before reaching high altitude, he worked as chef de partie in such starred restaurants as La Pergola in Rome and l'Odissey in Monte Carlo under the teaching eyes of Heinz Beck. A mountain cuisine based on local and seasonal ingredients, a direct relationship with producers, natural preservation methods and keeping waste at its minimum is what he's focusing on at AlpiNN.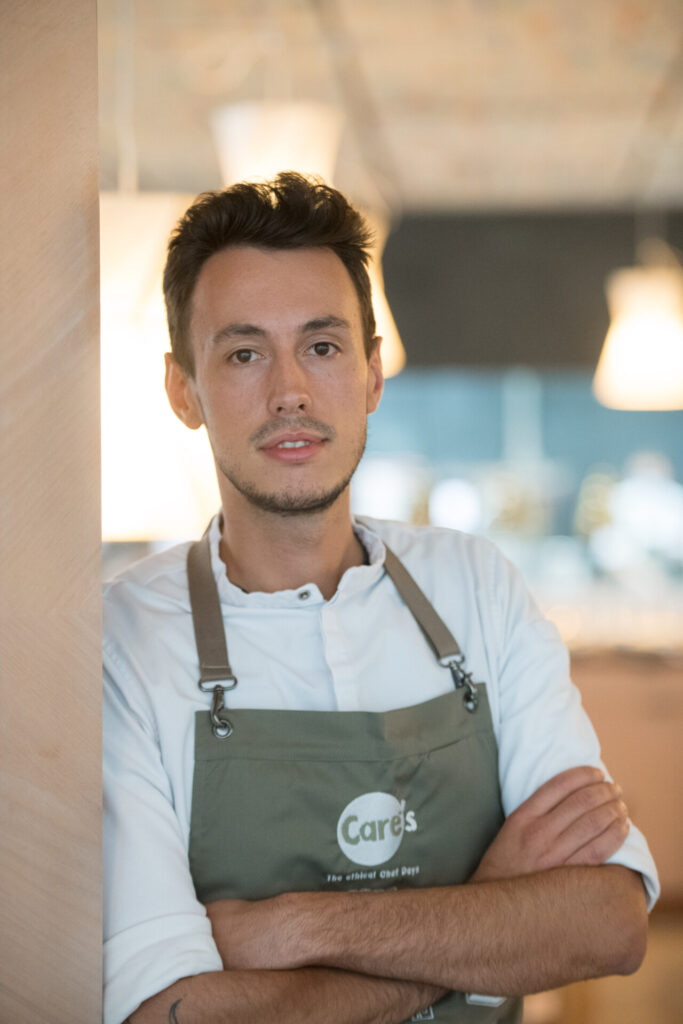 Together with Fabio and Michele Lazzarini, learn the principles of fermentation. Discover the technique to create unique food flavors and how to develop extraordinary nutritional properties.
Chef at Contrada Bricconi, he worked alongside Norbert Niederkofler for 9 years at St. Hubertus.
At the agriturismo, Stella Verde 2023, he creates 100% sustainable cuisine enhancing the farmers' work and giving genuine products life with innovative techniques.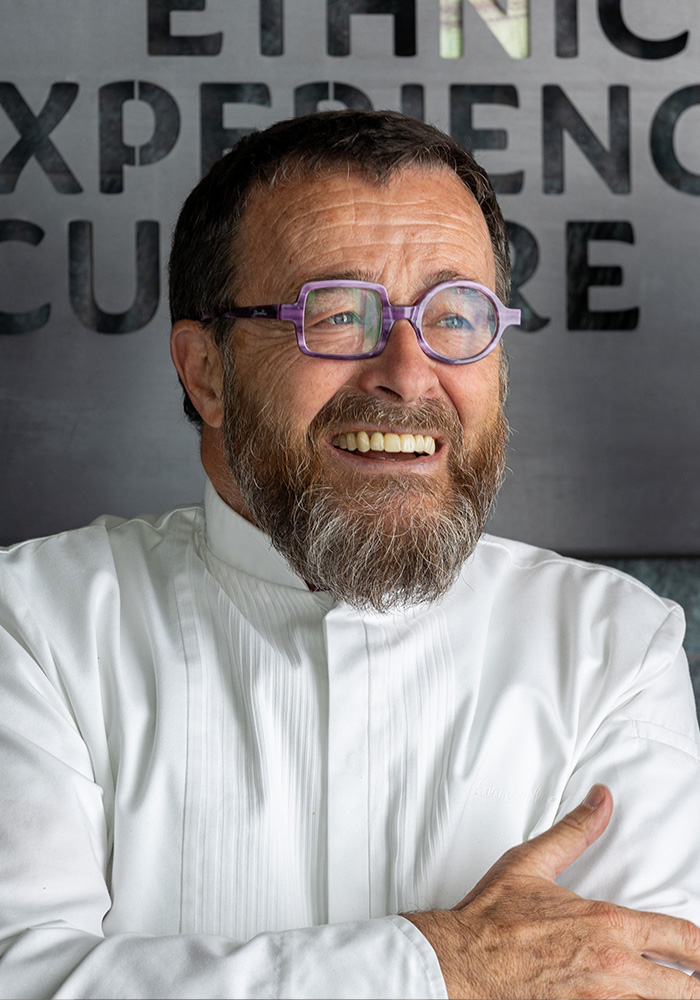 As chefs, we have the duty to recognise the quality of a product and choose those who follow ethics. On a daily basis, this means comunicate this respect to those who work with me.
After numerous experiences abroad, he perfected his technique thanks to the teachings of Alain Ducasse and Bernard Loiseau. In 1993 he opened his first restaurant on the outskirts of Milan: Pomiroeu. In 2009 he was awarded his first Michelin star. Today there are 6 restaurants under his leadership in Italy. Respect for resources and territory stay the cornerstones of his cuisine.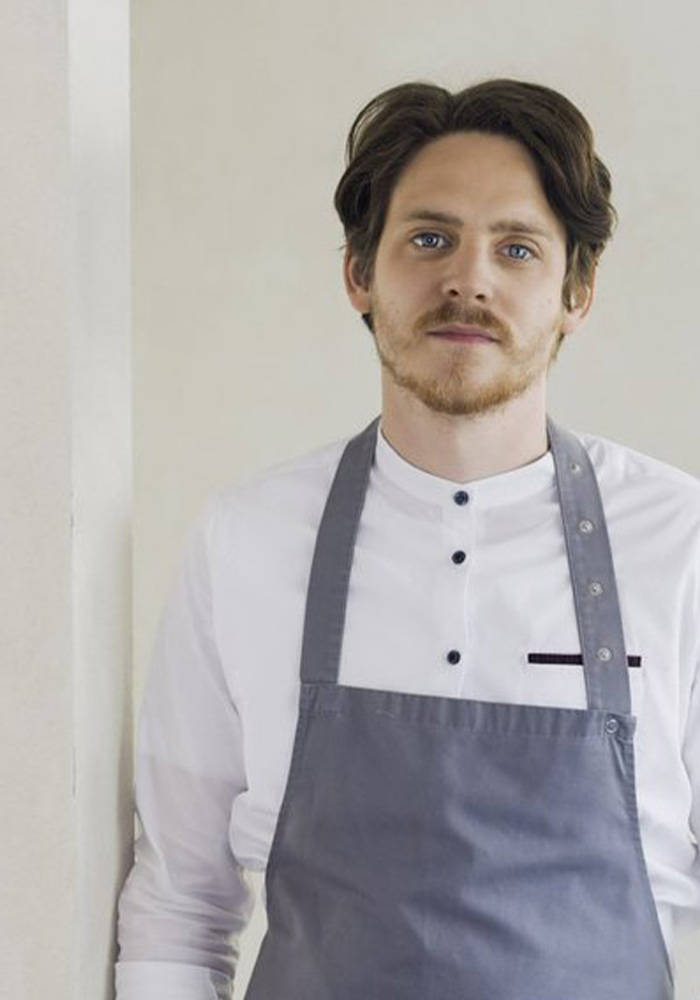 We must restore the balance that we have taken away from our land. How? By keeping to push our limits and trying to be better every day.
Born and bred on the Faroe Islands, he offers cuisine based on local products. As there are no trees on the islands, Poul does not use cooking over fire, but rather alternative preservation-oriented techniques such as fermentation, salting and marinating. After training in the best restaurants in Europe, as executive chef at Koks*** he won two Michelin stars and the Green Star for Sustainability.
Frequently asked questions
Discover the best online cookery courses
Do you want stay up-to-date about latest news?