CARE's on Tour | Salina 25-27 May 2023
Salina is nature, color and taste.
Thanks to sea-view debates focusing on the importance of water in such complex territories and the efficient use of natural resources, the essence of CARE's on Tour will find fertile ground and inspiration for new thoughts and projects.
Our journey will start from the sea and ending up on the land, letting us explore the unique taste that only an island like this can give us.
Saturday 04 March 2023
Future and Territory
Paolo Ferretti shared the evolution 'Cook the Mountain', how it became something real and not just a concept: 'With CARE's, from the very beginning, we emphasised the concept of action. Collaboration and participation are essential to enable a common development and foster co-existence between nature, society and politics'.
Artur Costabiei, PR Coordinator Central & Western Europe IDM expressed the need to protect South Tyrol, shwing the realities that protect nature every day (more than 50 hoteliers in the area have a sustainability certificate, 20,000 farmers protect rural land).
Hannes Tauber, Marketing Manager at VOG, explained how Marlene safeguards nature in South Tyrol through the principle of integrated and organic fruit growing.
Fabrizio Longo, Brand Director of Audi Italy, focused on the mobility of the future, emphasising their effort to 0-emission cars with a 0-emission production.
Riccardo Felicetti, CEO of Pastificio Felicetti, spoke about the company's commitment to organic farming and safeguarding biodiversity in pasta production.
Nicolò Zambello, CEO and co-founder of Chef in Camicia and Acadèmia.tv presented the first online sustainable cooking school in partnership with CARE's.
Young Ethical Chef Award 2023
Jacopo Ticchi, from Trattoria da Lucio in Rimini, won the Young Ethical Chef Award sponsored by Monograno Felicetti with the support of Acadèmia.tv for his commitment to sustainability.
His preparation is based exclusively on fresh, seasonal and local ingredients traying to minimize waste.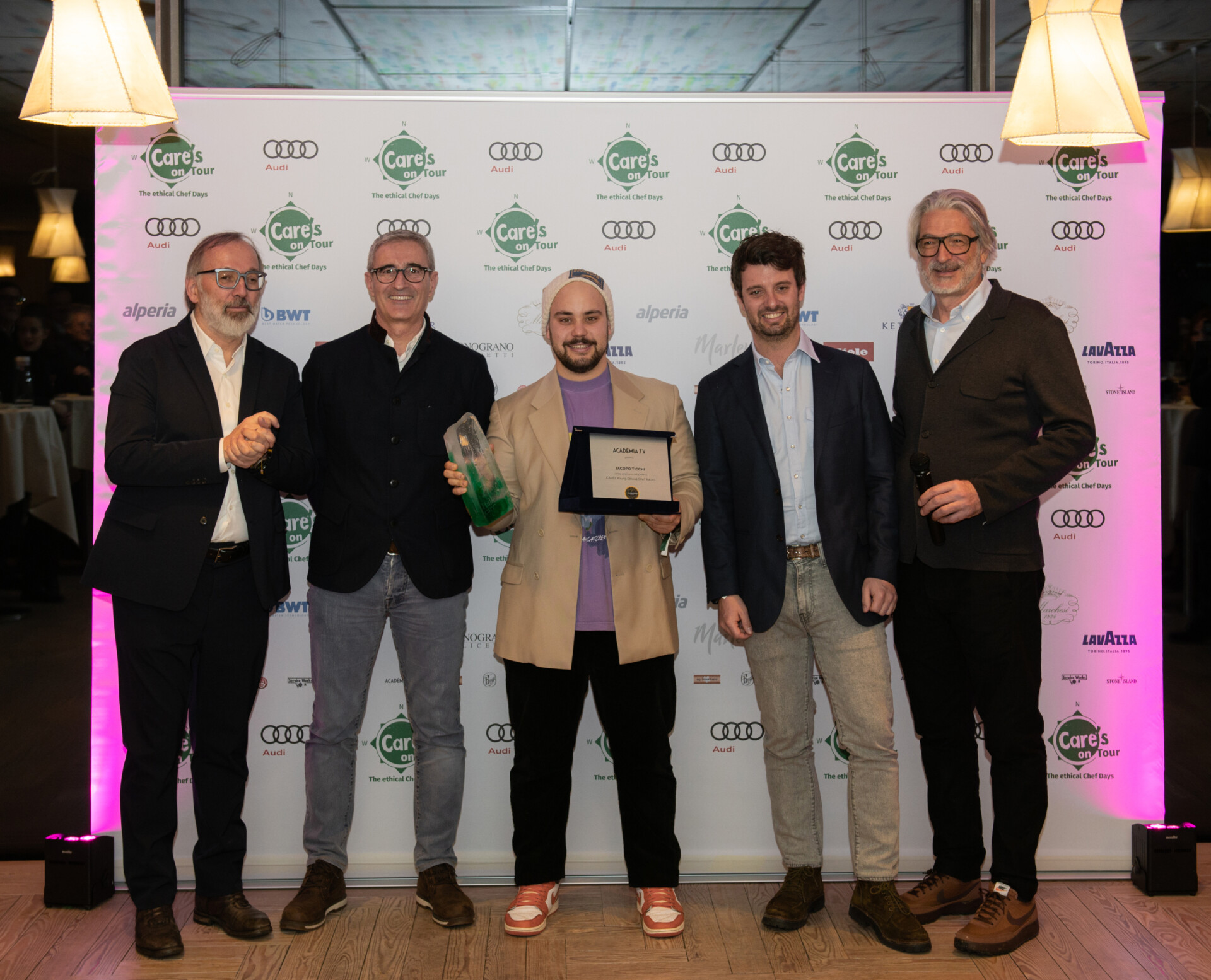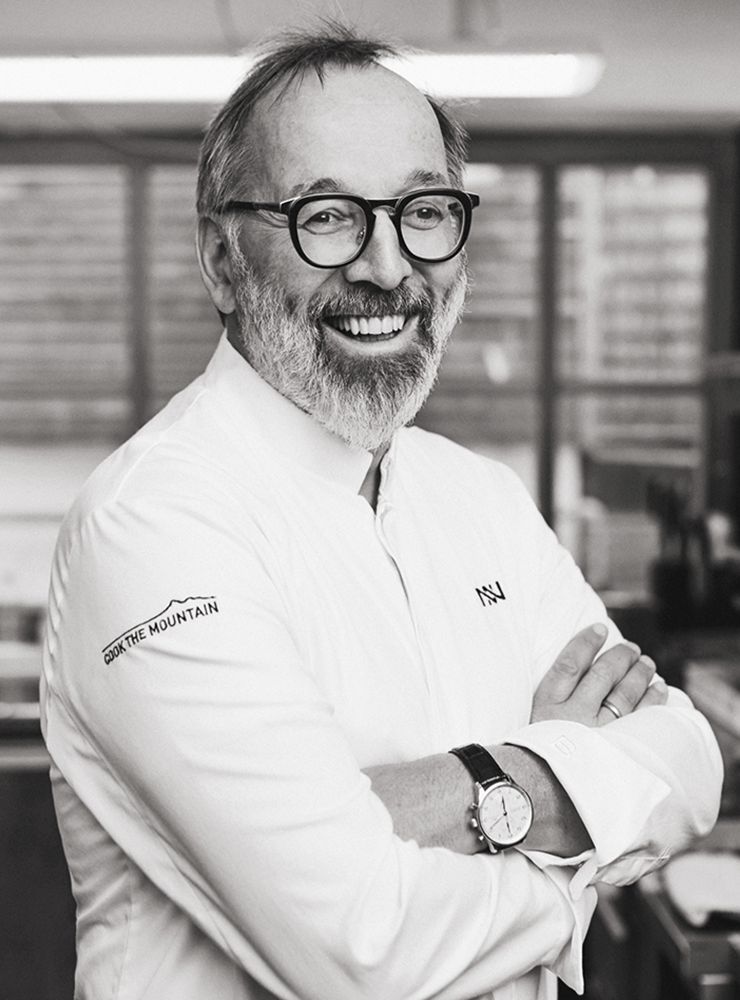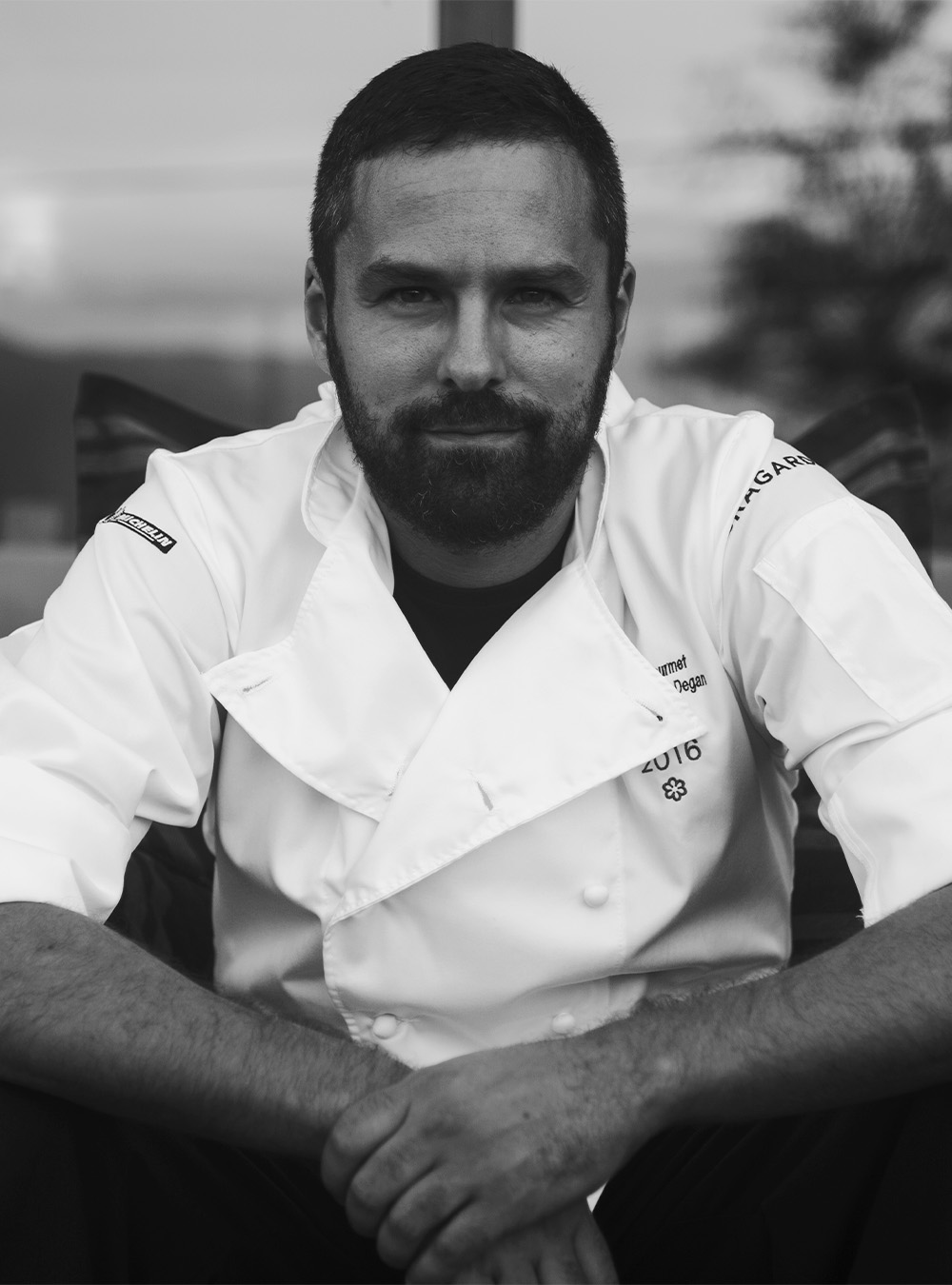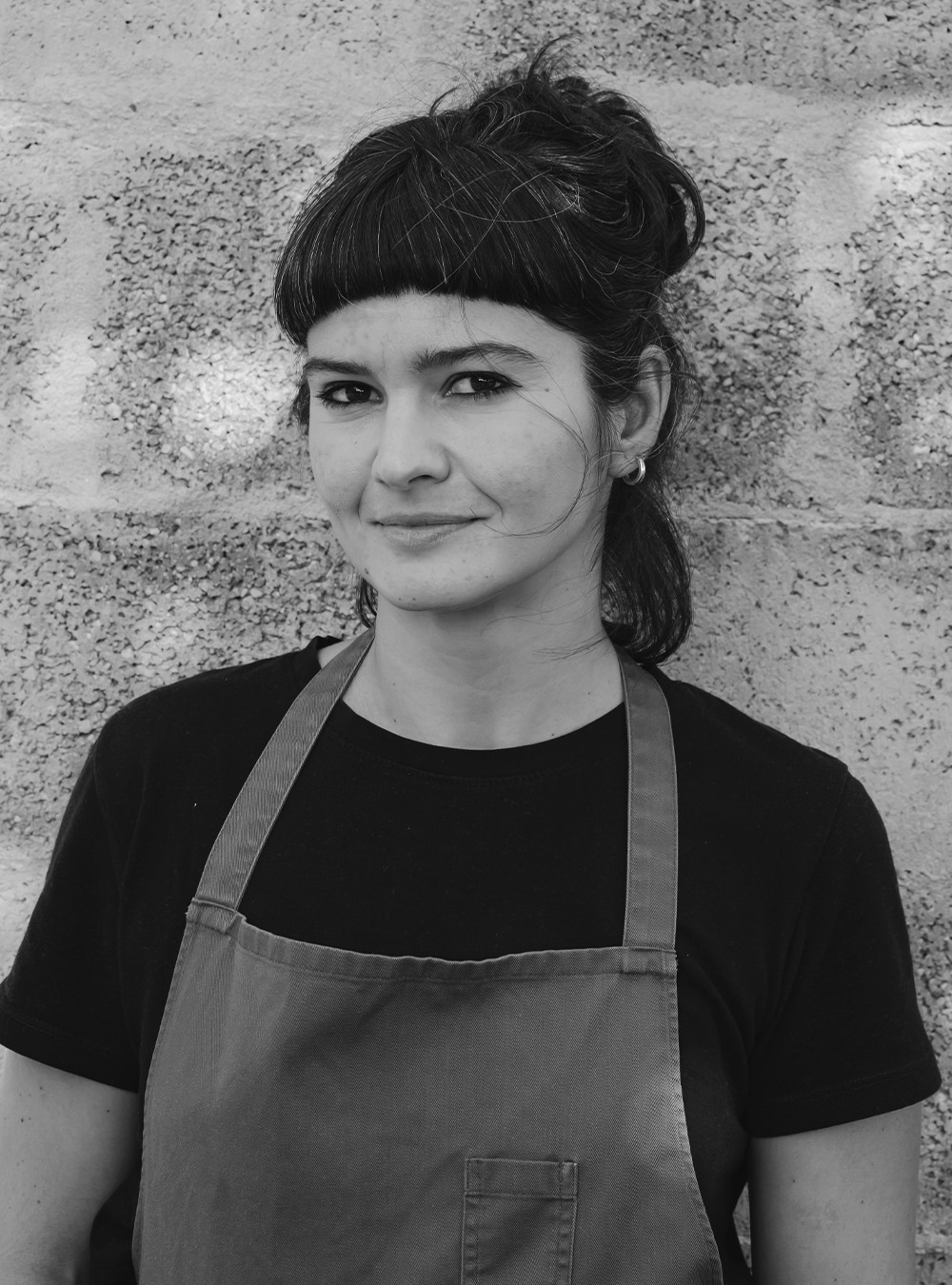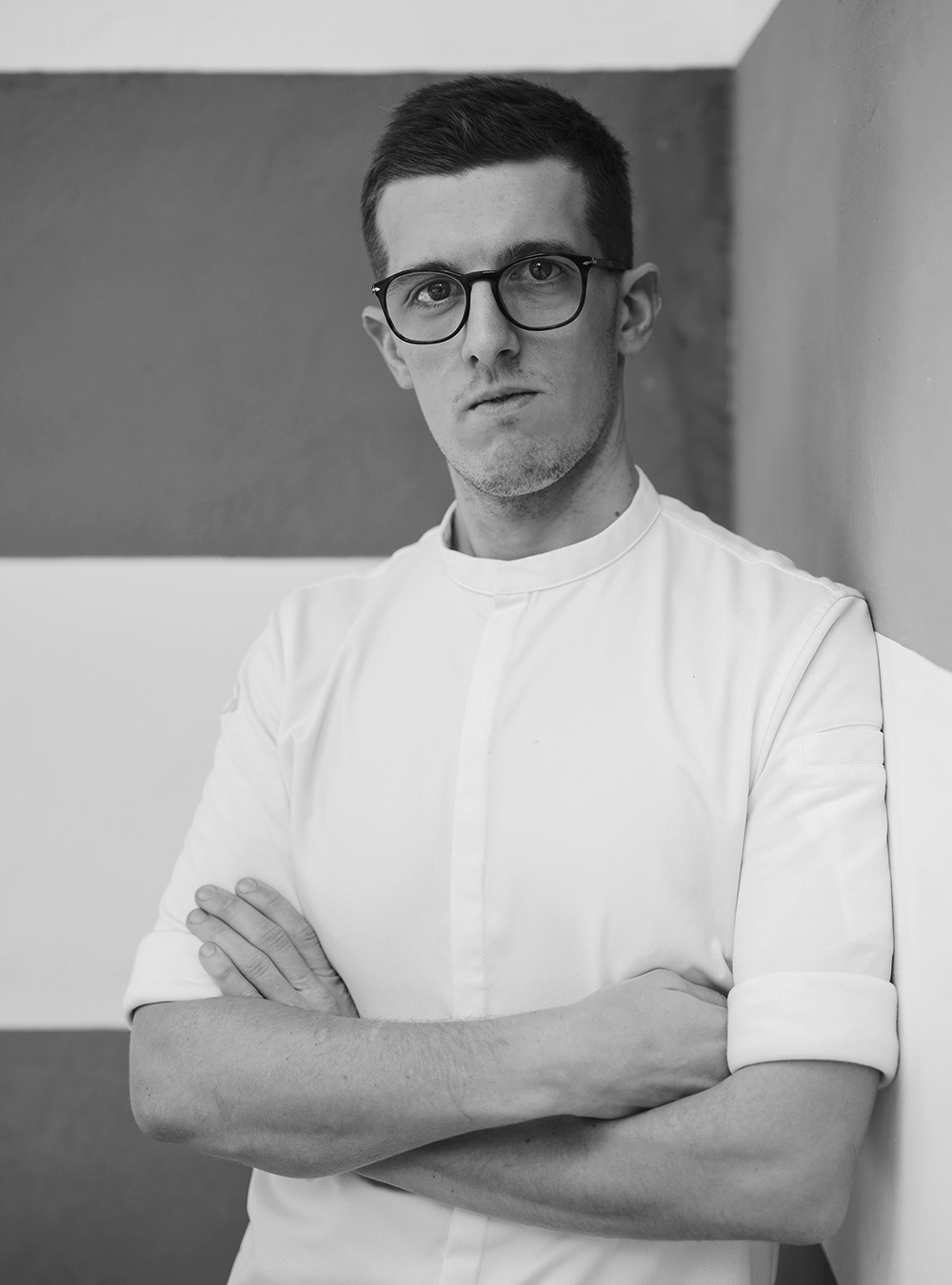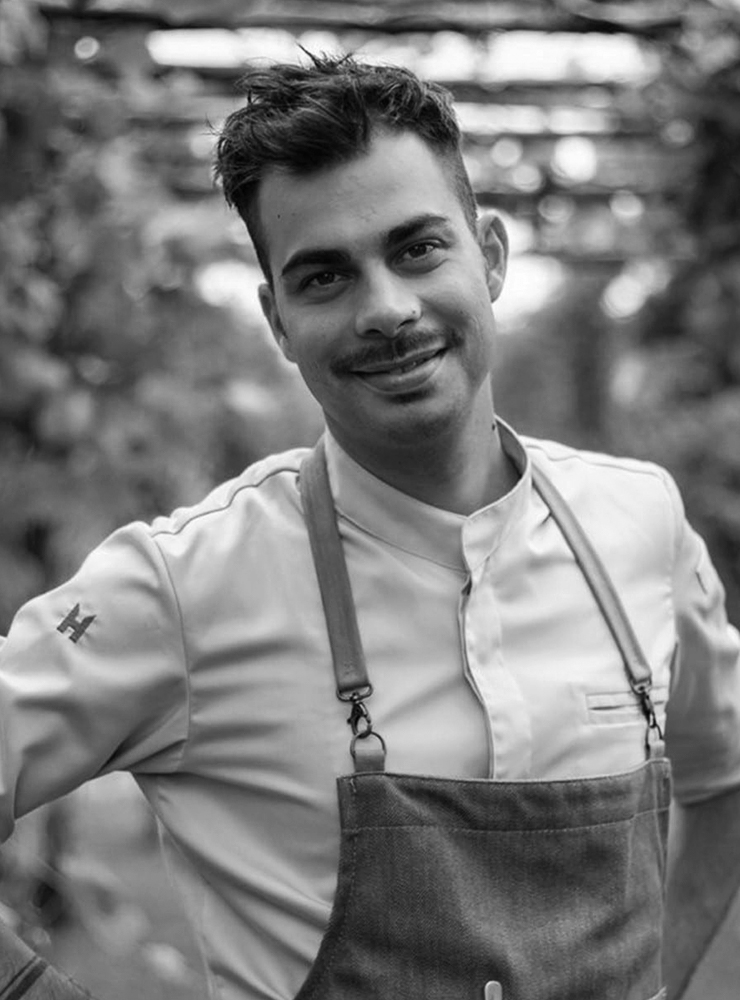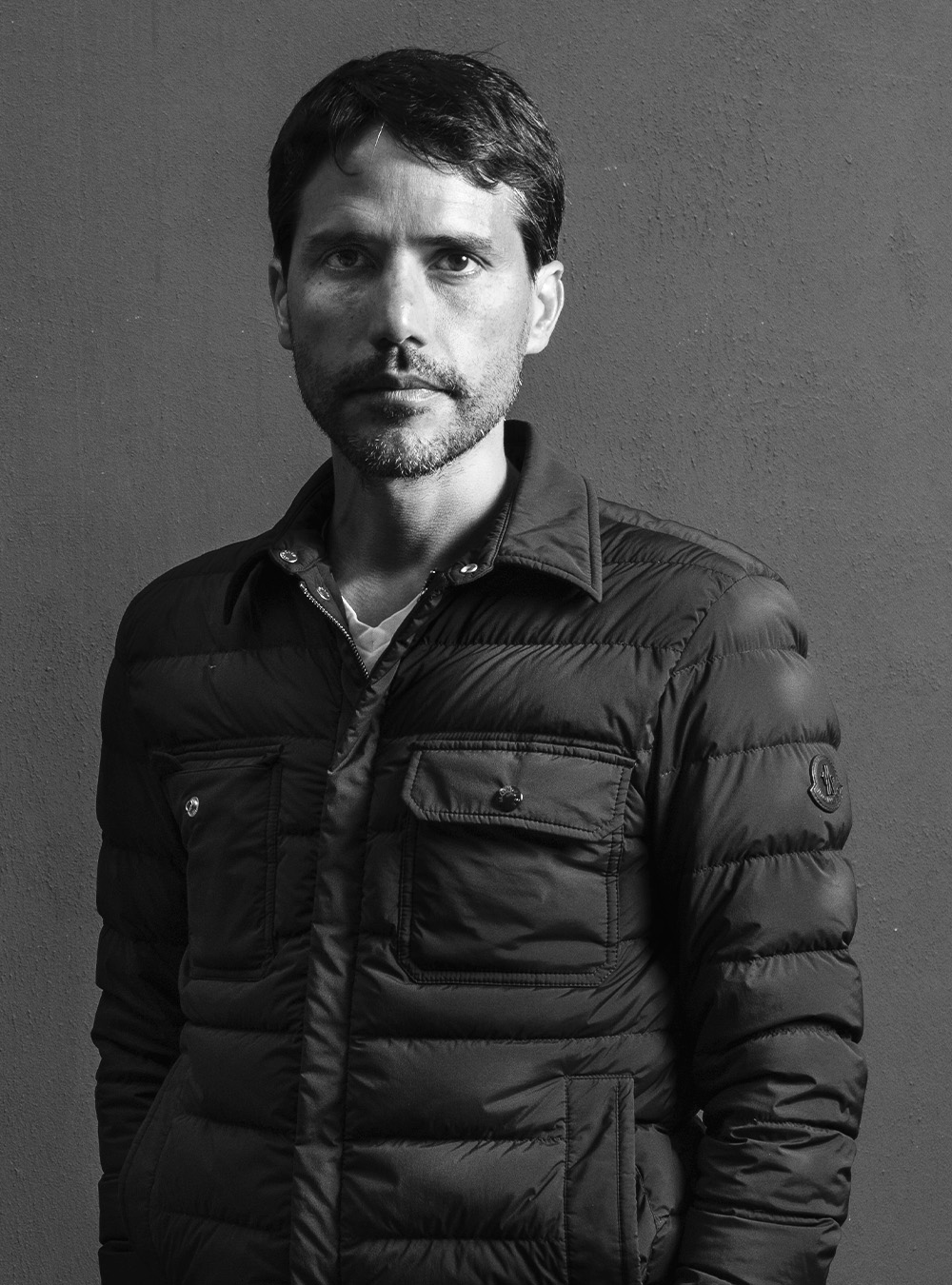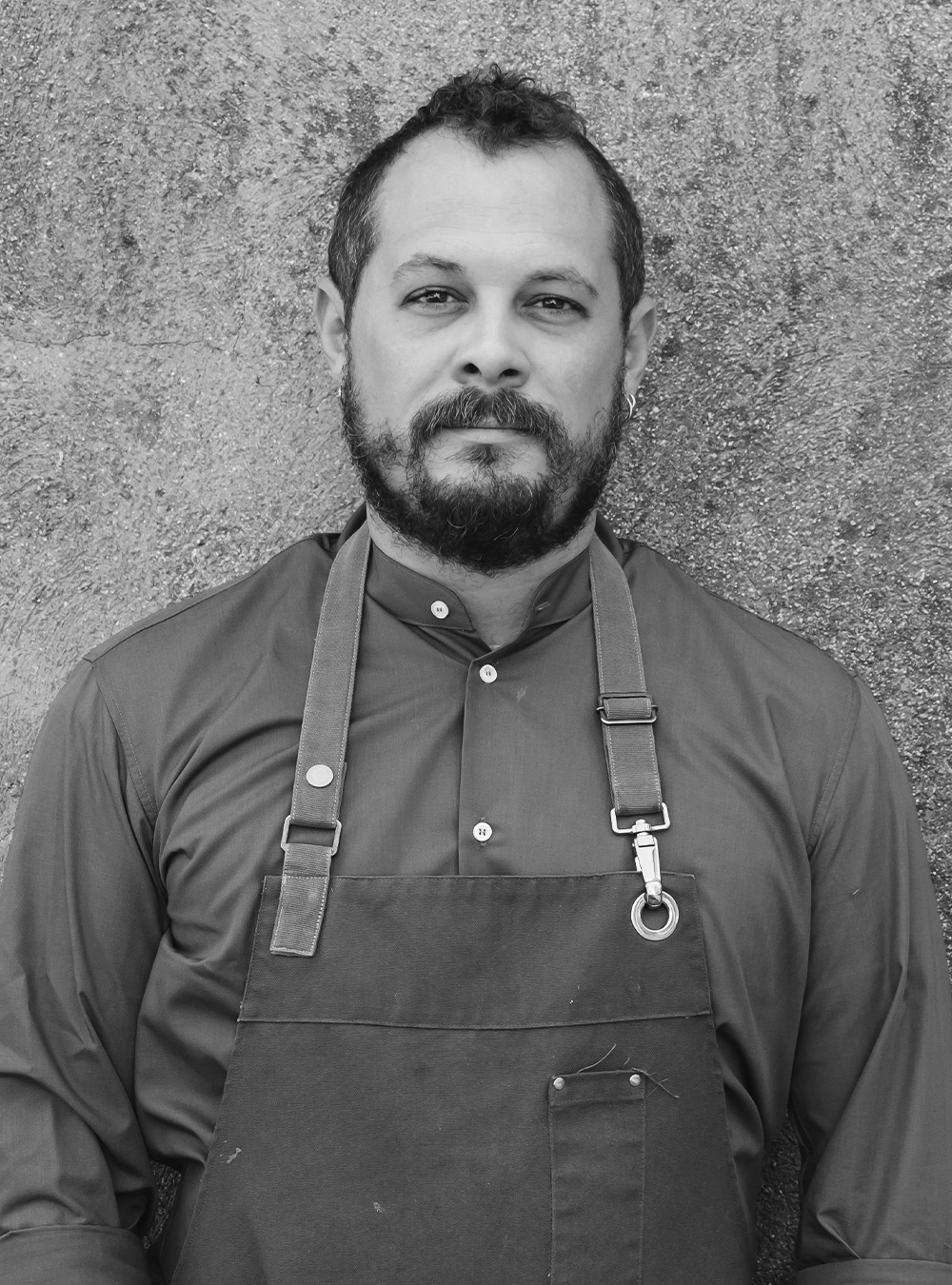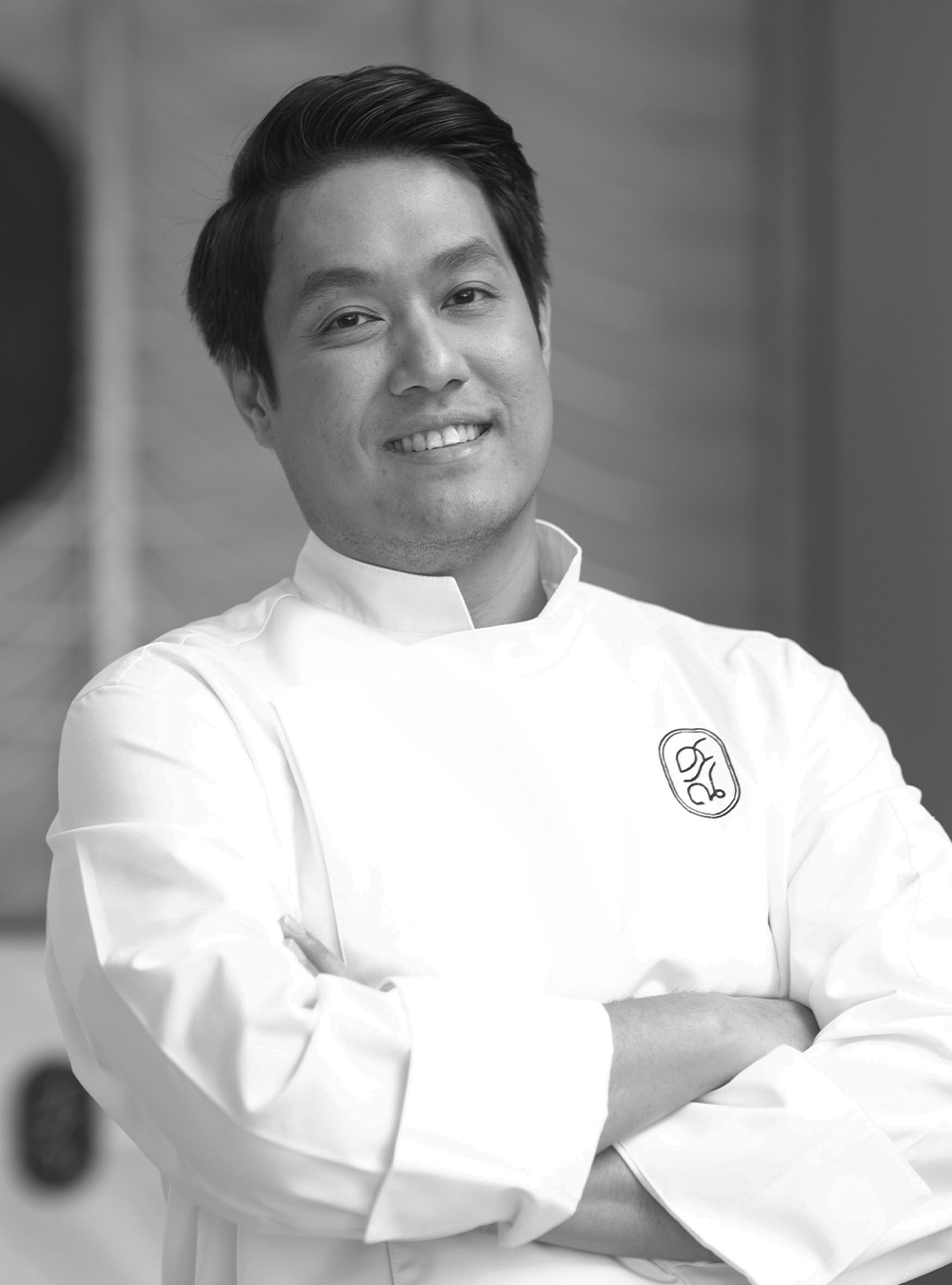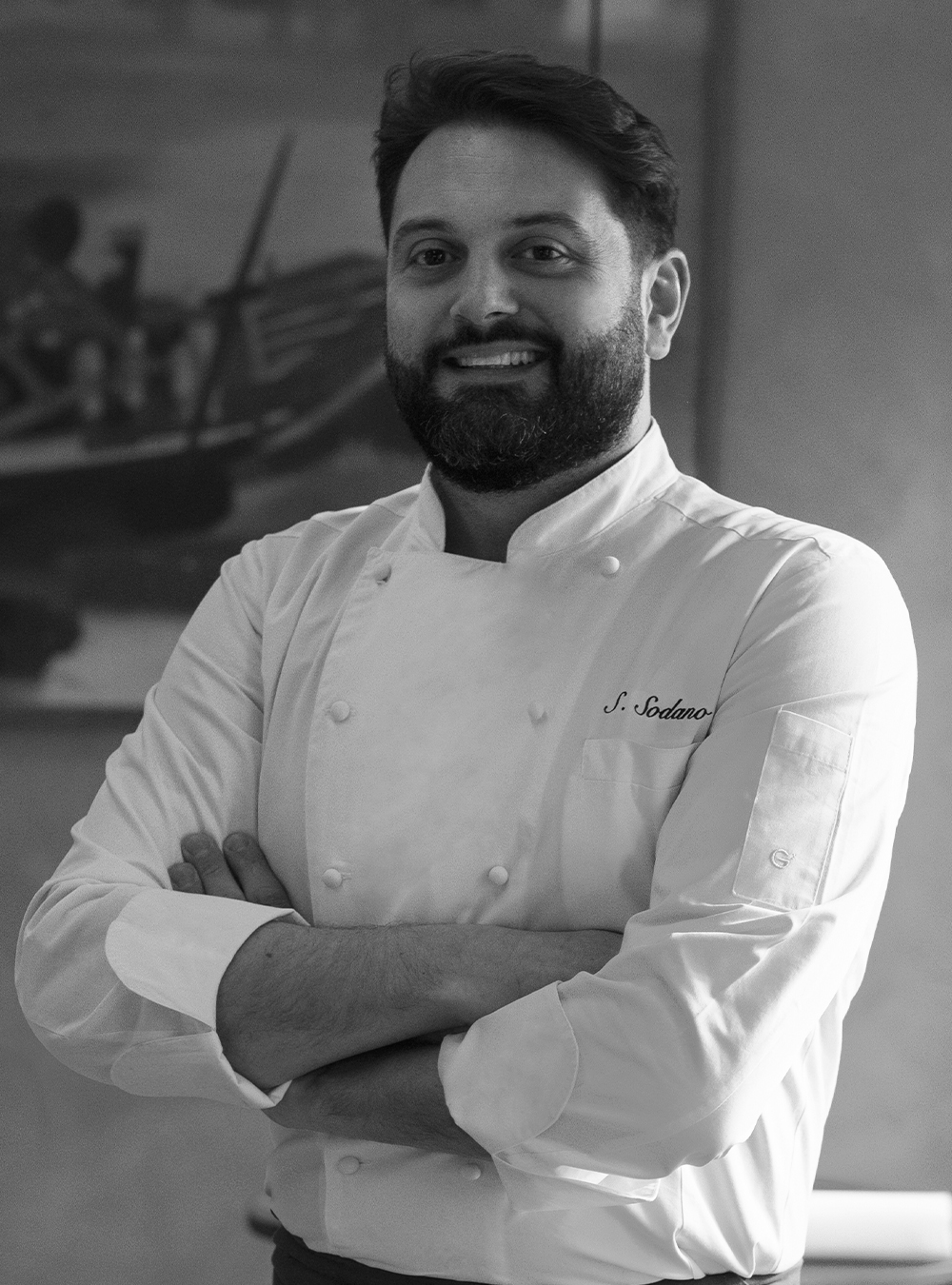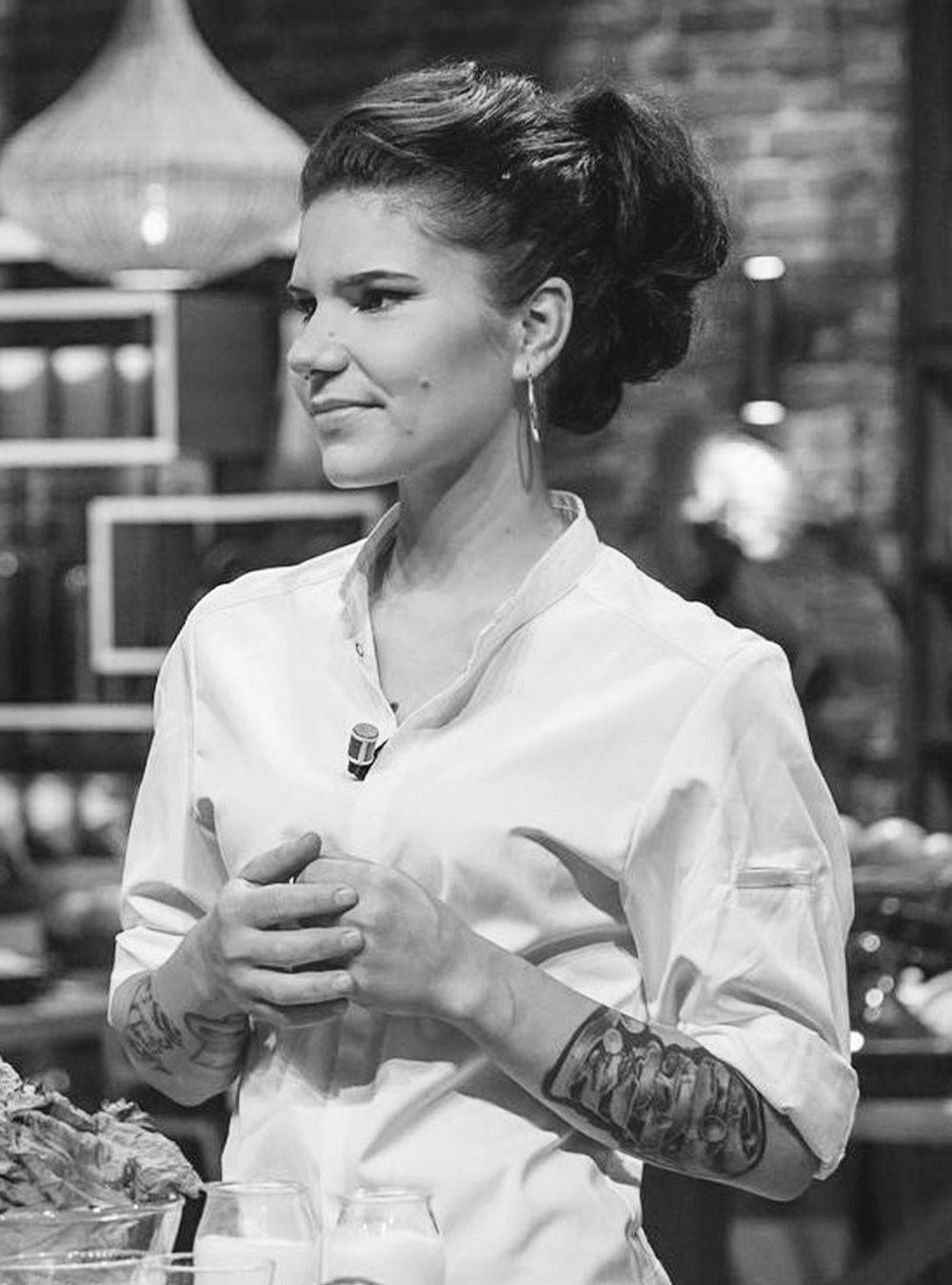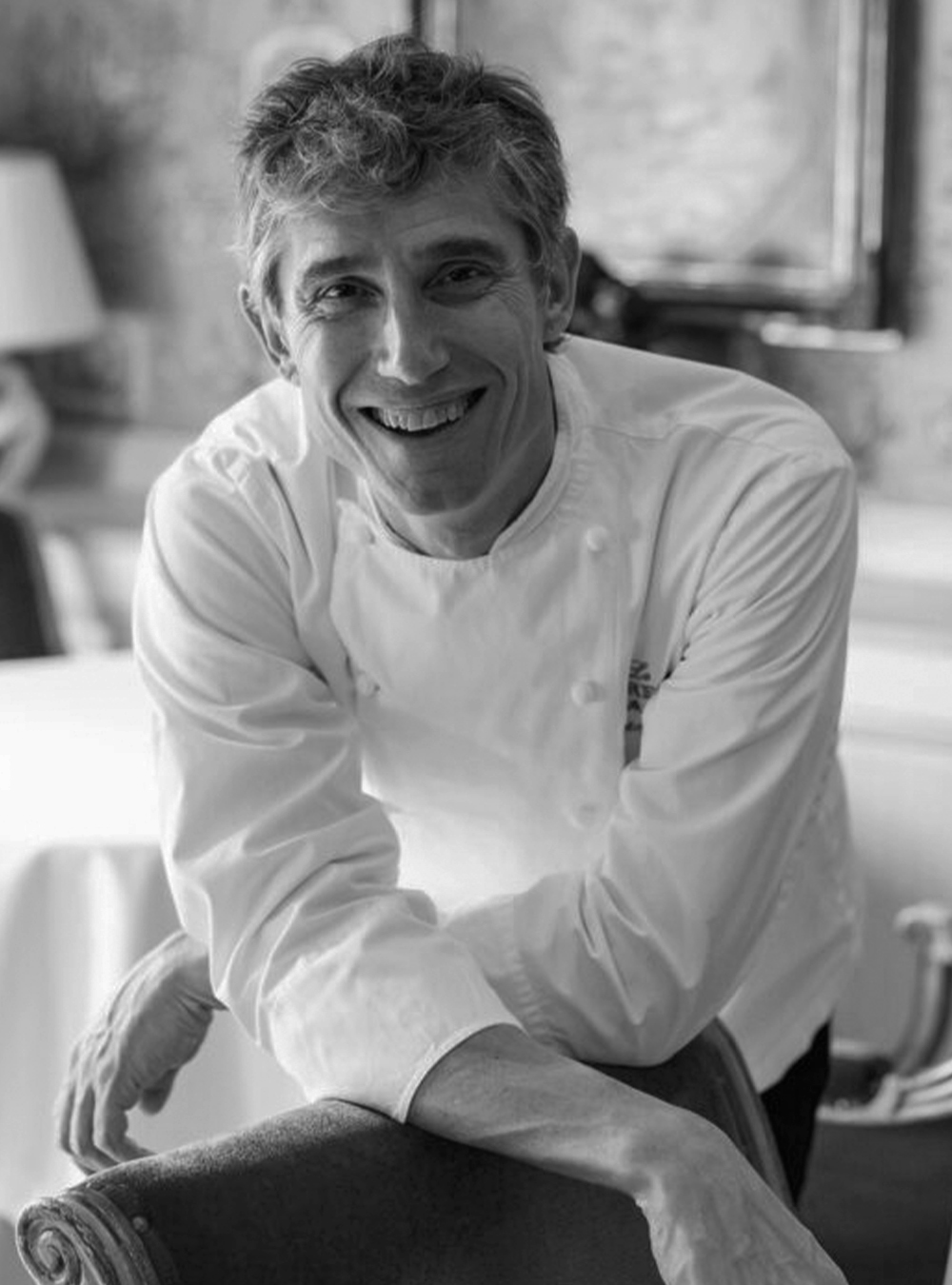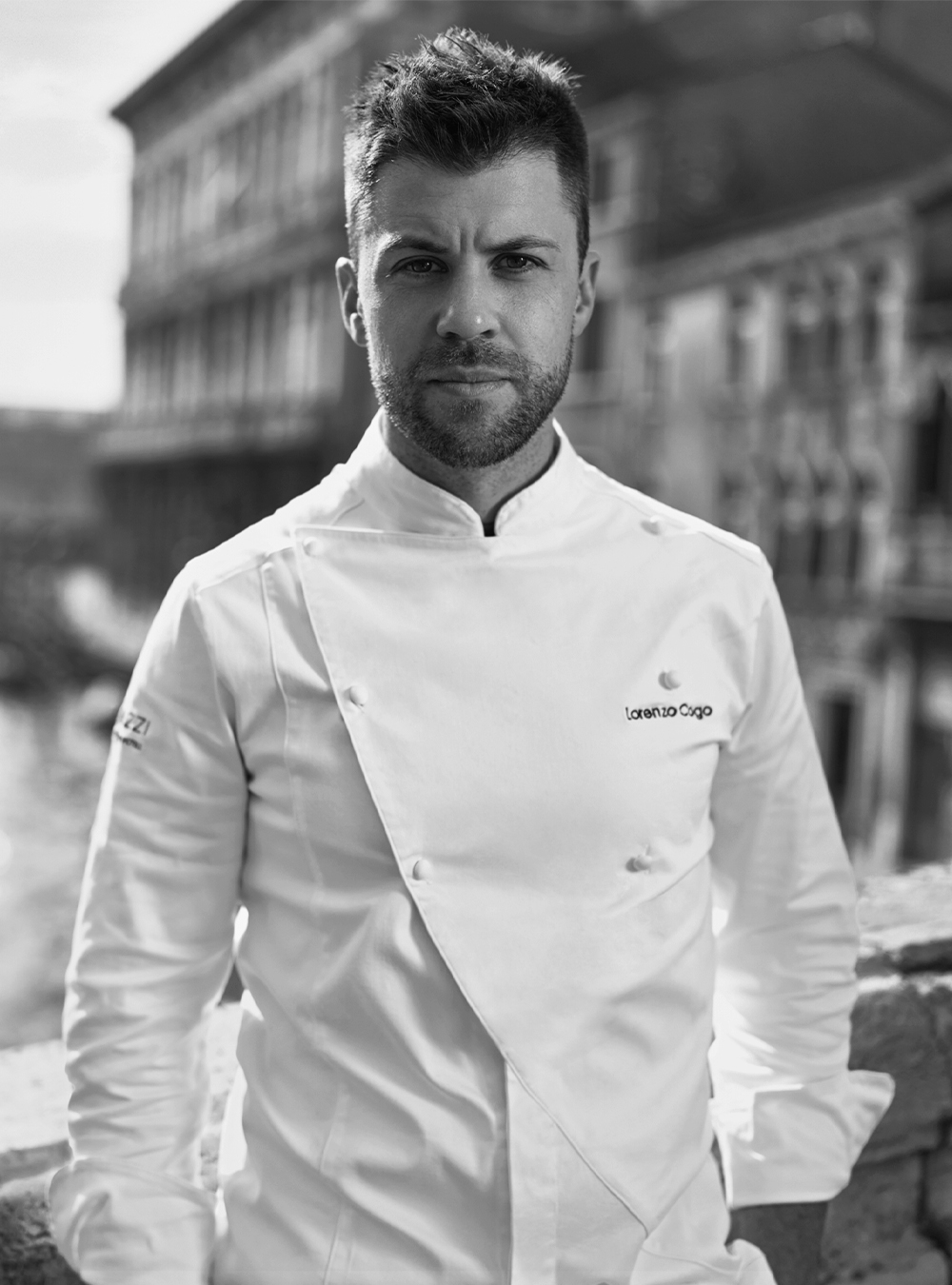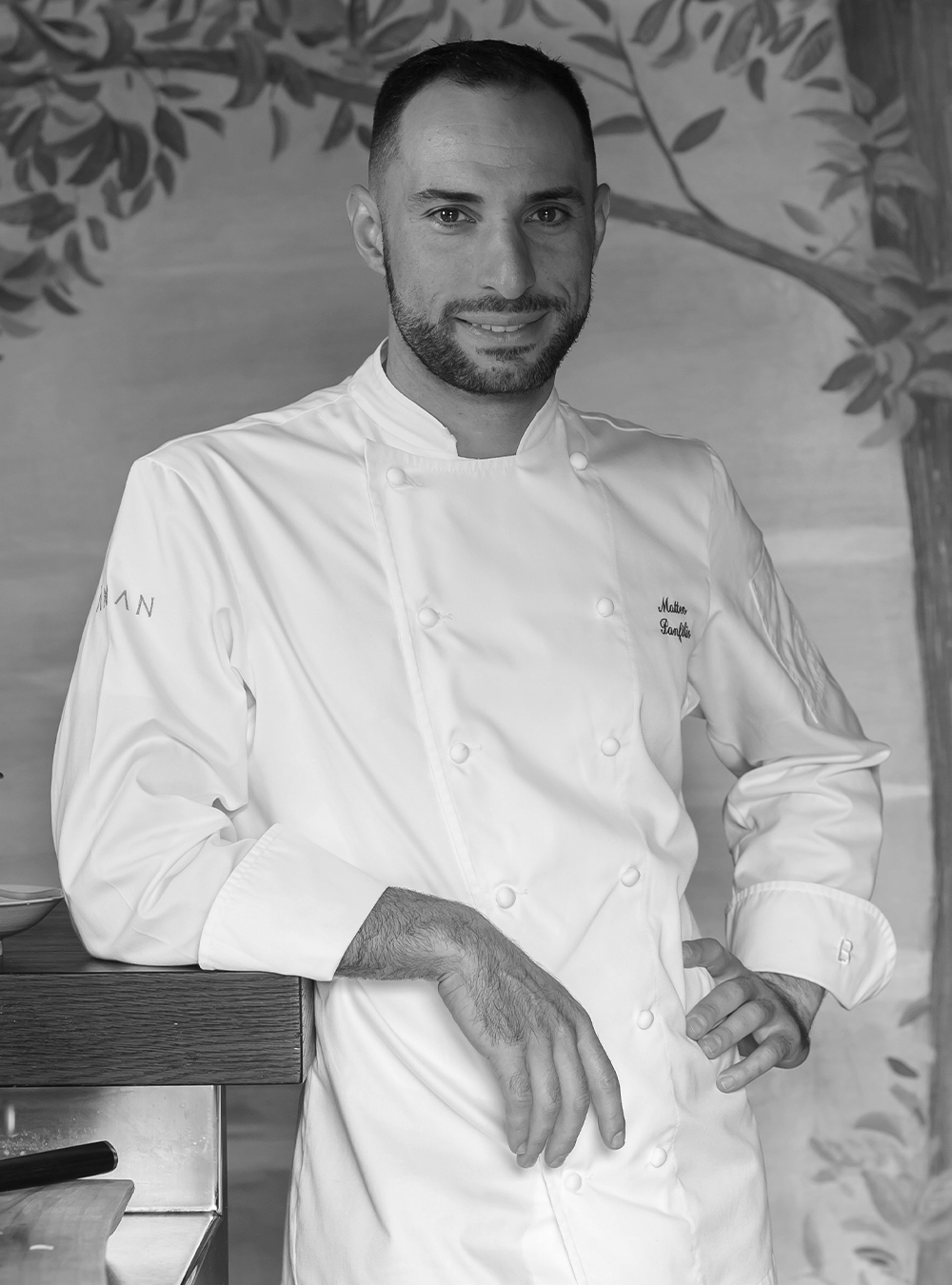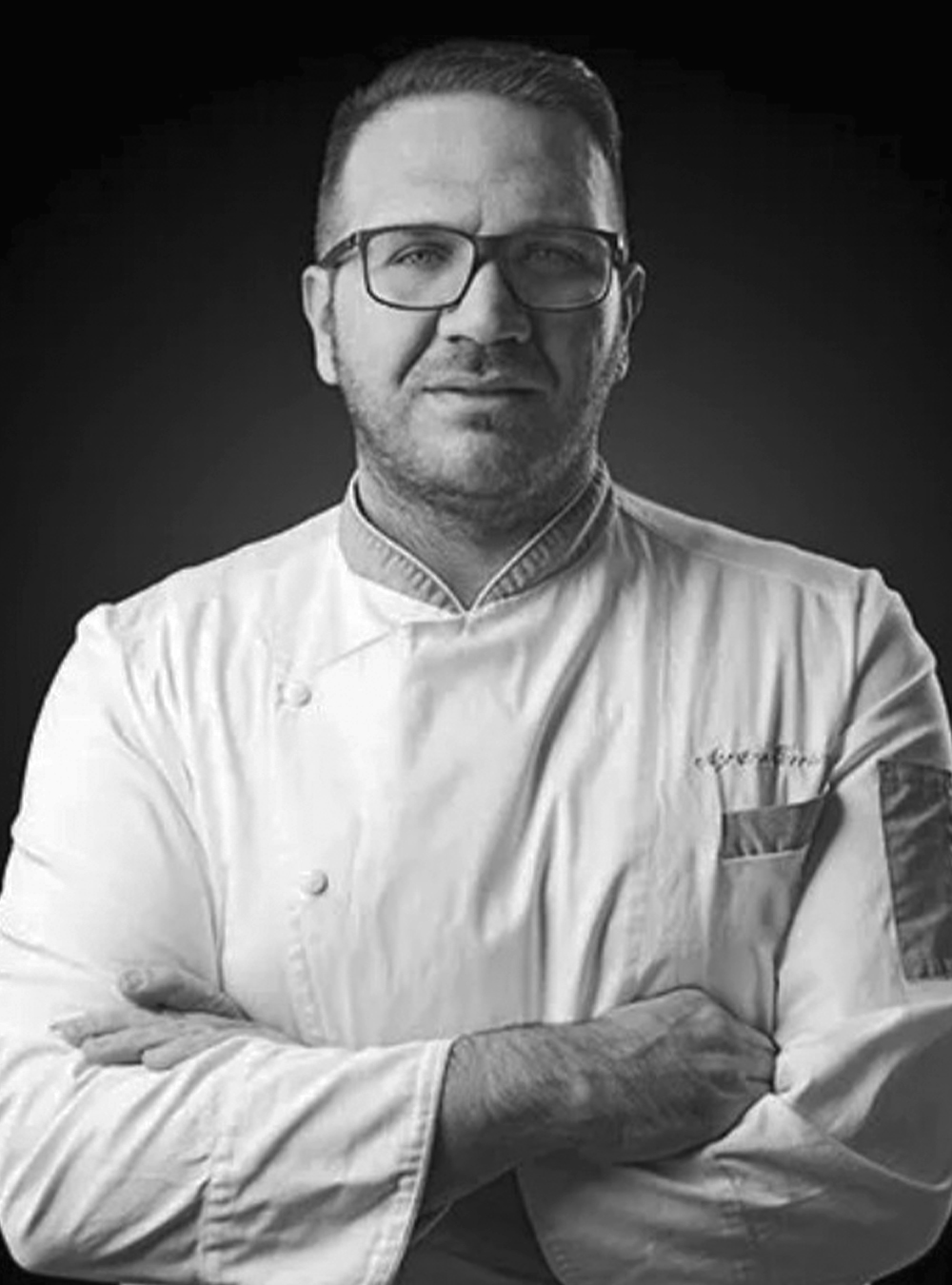 Do you want stay up-to-date about latest news?