CARE's on Tour | Salina 25-27 May 2023
Salina is nature, color and taste.
Thanks to sea-view debates focusing on the importance of water in such complex territories and the efficient use of natural resources, the essence of CARE's on Tour will find fertile ground and inspiration for new thoughts and projects.
Our journey will start from the sea and ending up on the land, letting us explore the unique taste that only an island like this can give us.
Friday 26 May 2023
Agricolture pillar of social development and water resource to protect
Marine conservation expert scientist and popularizer Mariasole Bianco spoke about the commitment of the Worldrise association.
Michele Cannone, Global Brand Director Away from Home of Lavazza, focused on the sustainable production of the ¡Tierra! blend in Cuba.
Co-founder Paolo Ferretti's introductory speech emphasised the urgency of developing solutions that from the macro can also have an impact on the micro.
Senator Luigi Spagnolli spoke about the importance of water in agriculture, emphasising the need to reduce human impact on the environment.
Wine producer Antonino Caravaglio introduced the unique project he's carrying out in Stromboli. He's cultivating a native vineyard that has adapted to the particularities of the land and needs little water.
Lorenzo Tadini, Commercial Director of BWT Italia, presented the sustainable water treatment technologies that the company has been developing for over 30 years.
Young Ethical Chef Award 2023
Jacopo Ticchi, from Trattoria da Lucio in Rimini, won the Young Ethical Chef Award sponsored by Monograno Felicetti with the support of Acadèmia.tv for his commitment to sustainability.
His preparation is based exclusively on fresh, seasonal and local ingredients traying to minimize waste.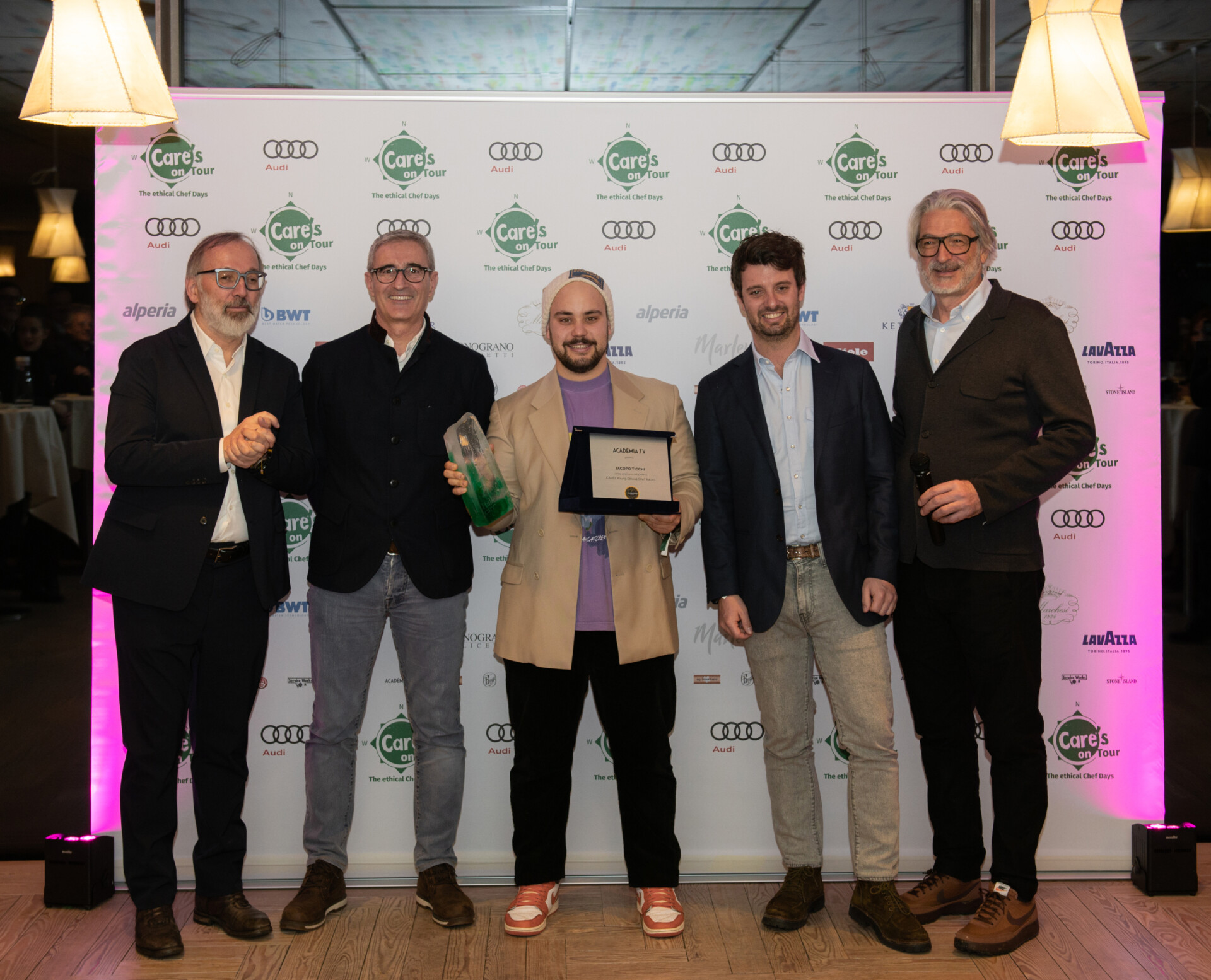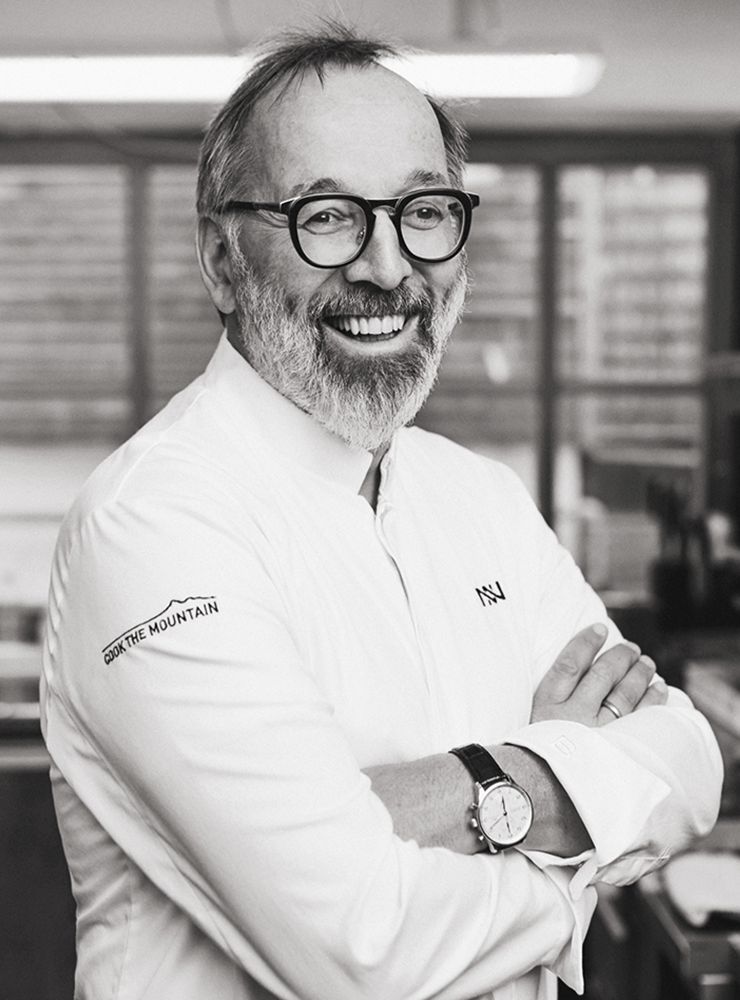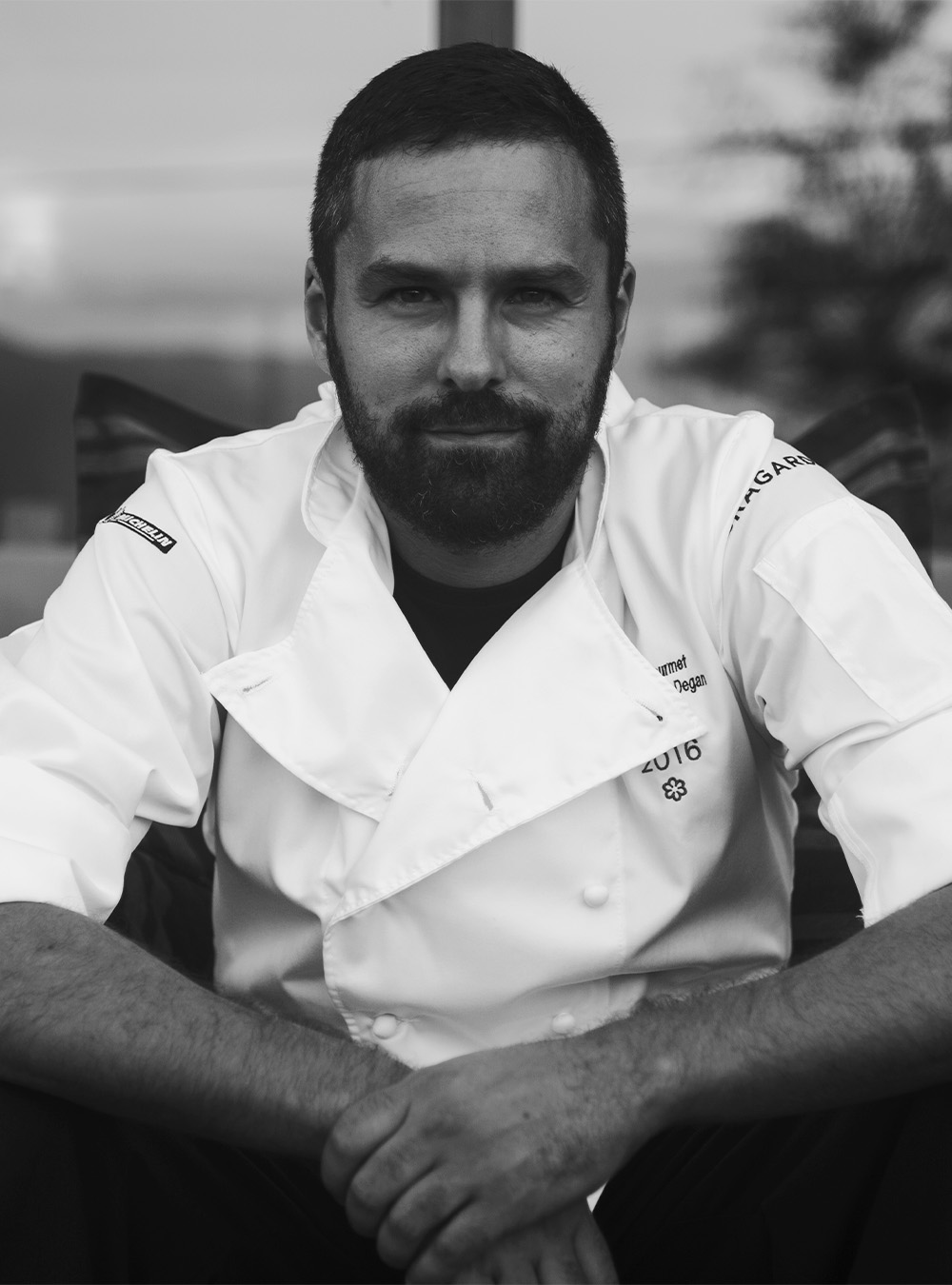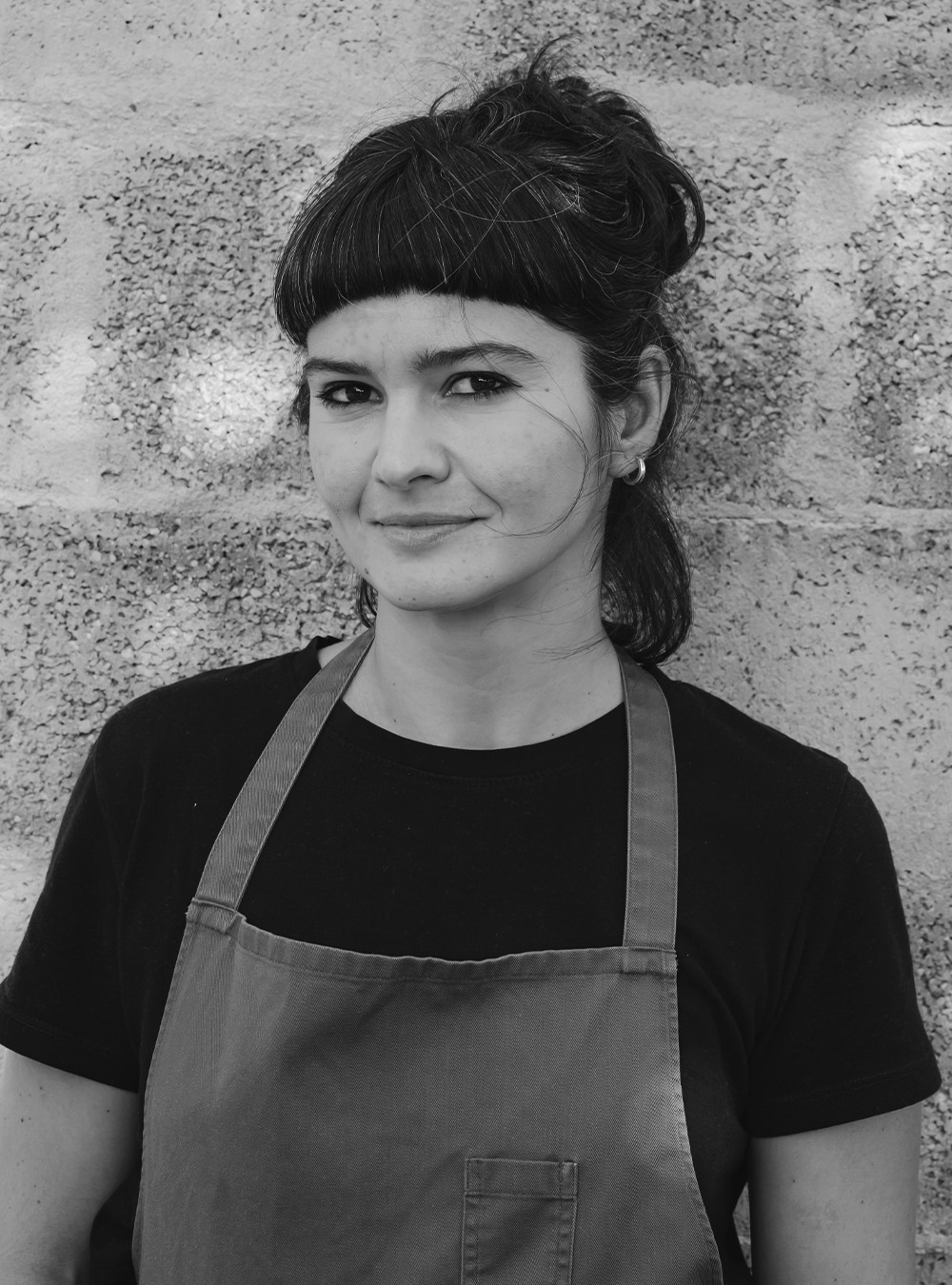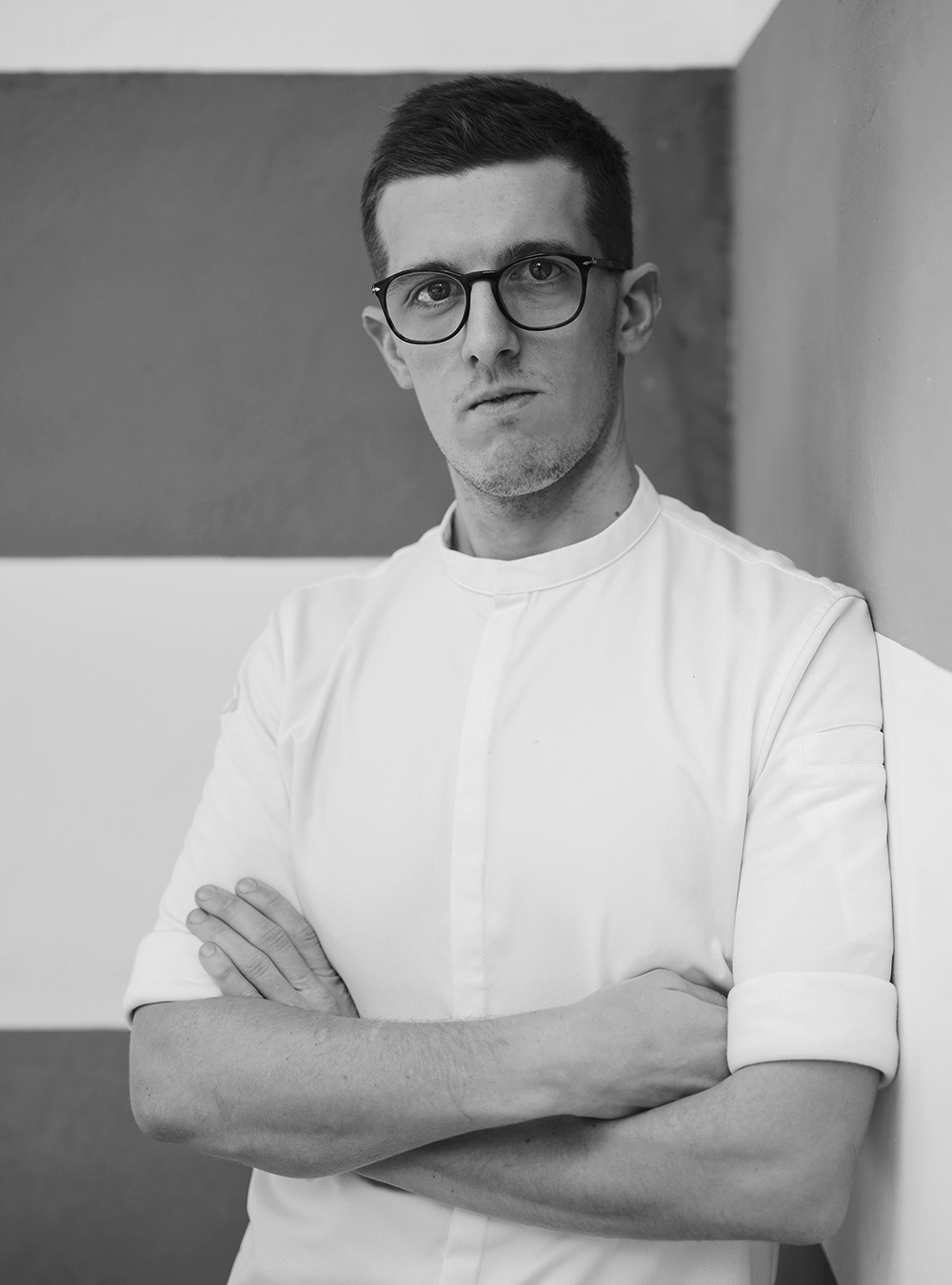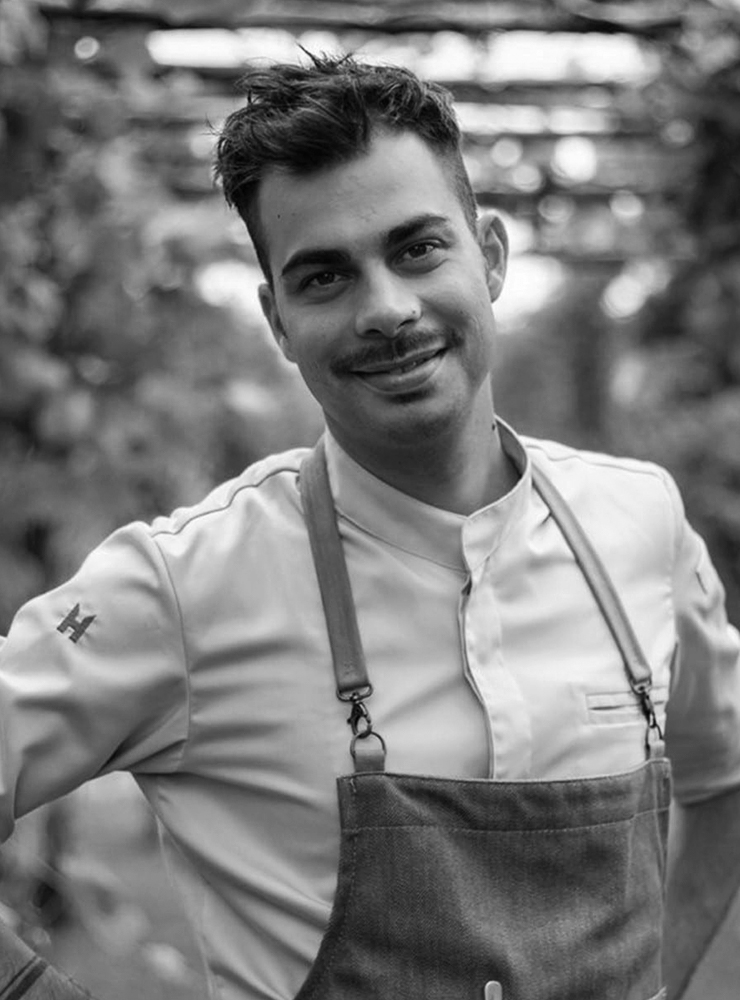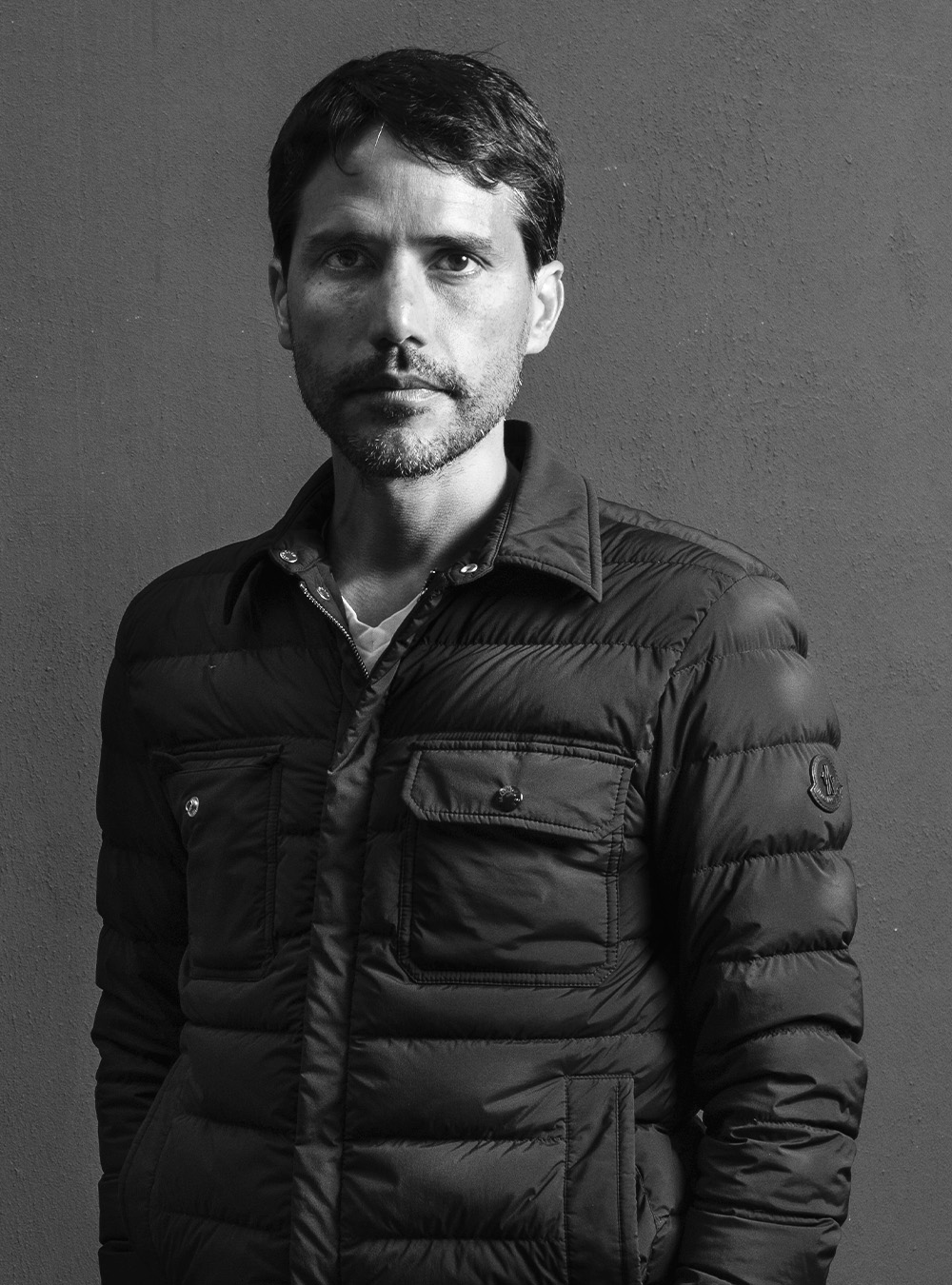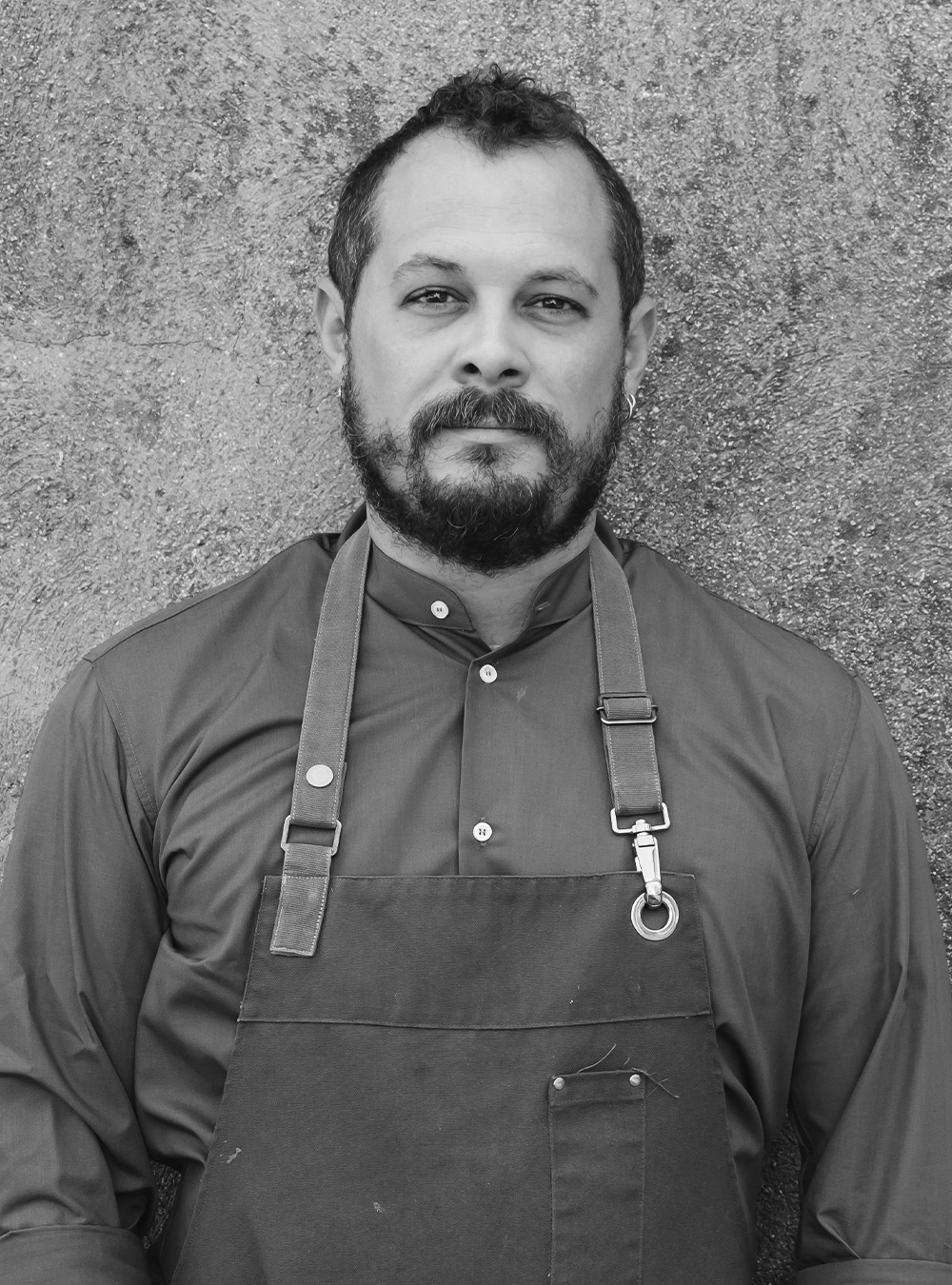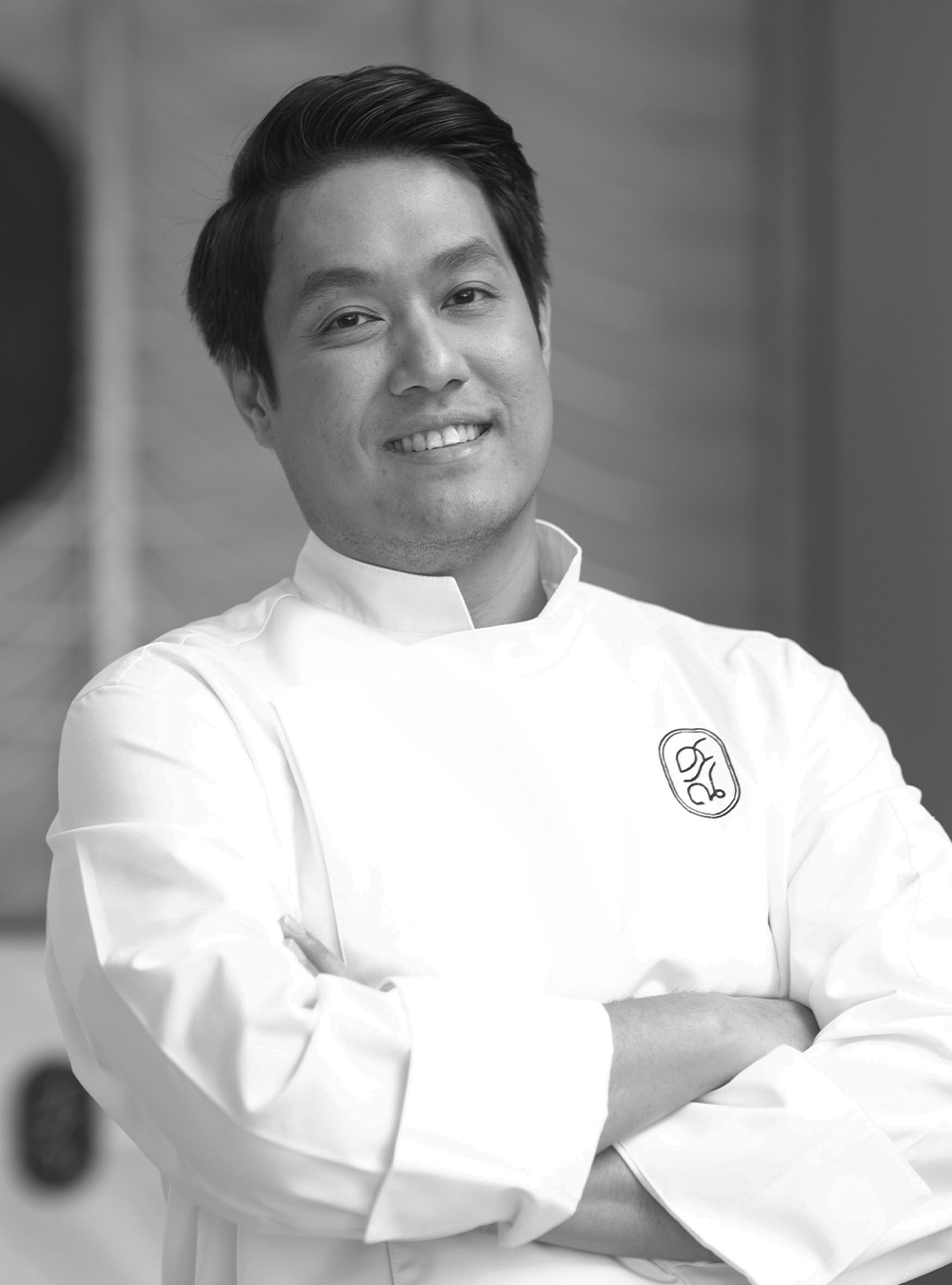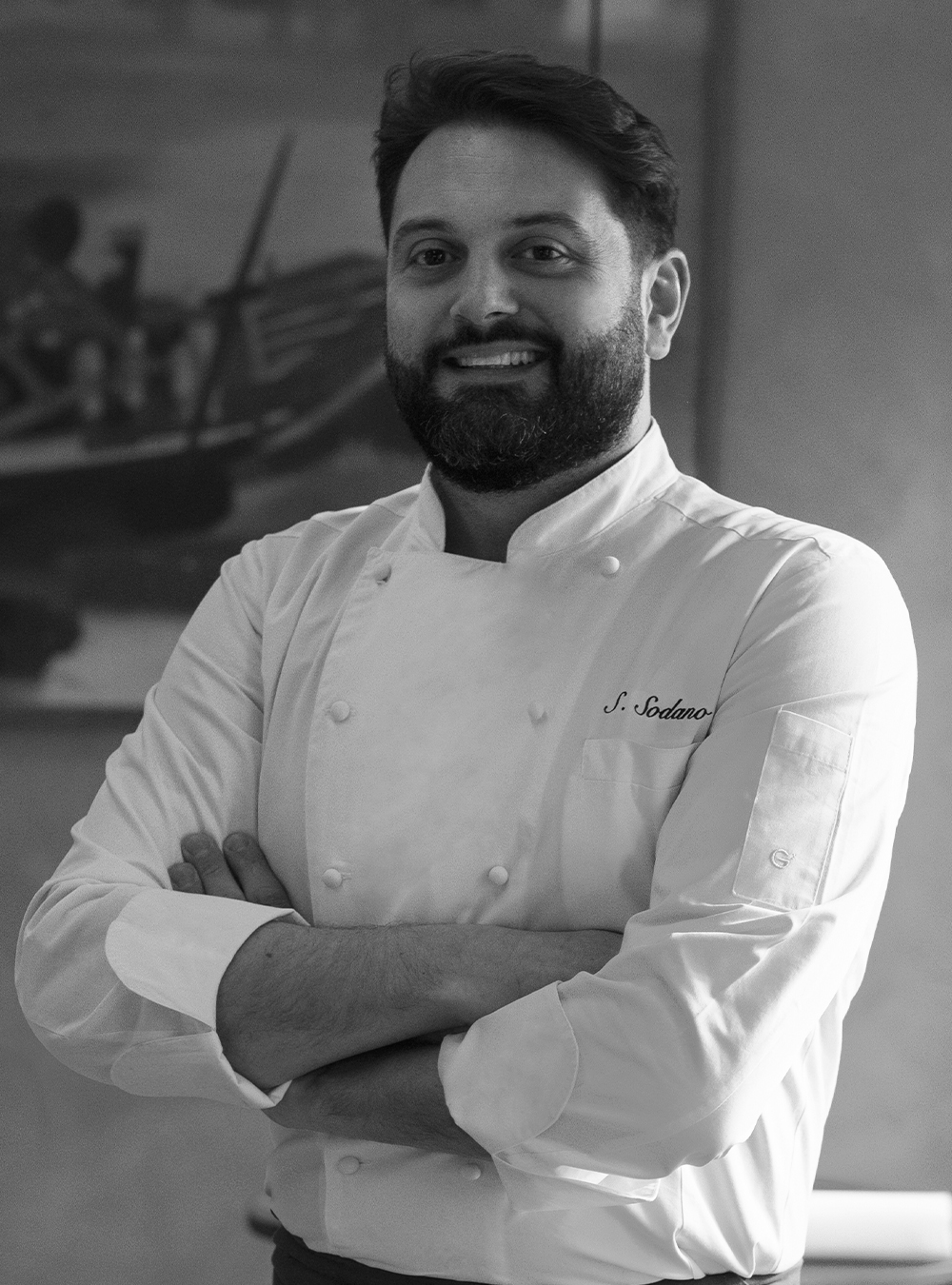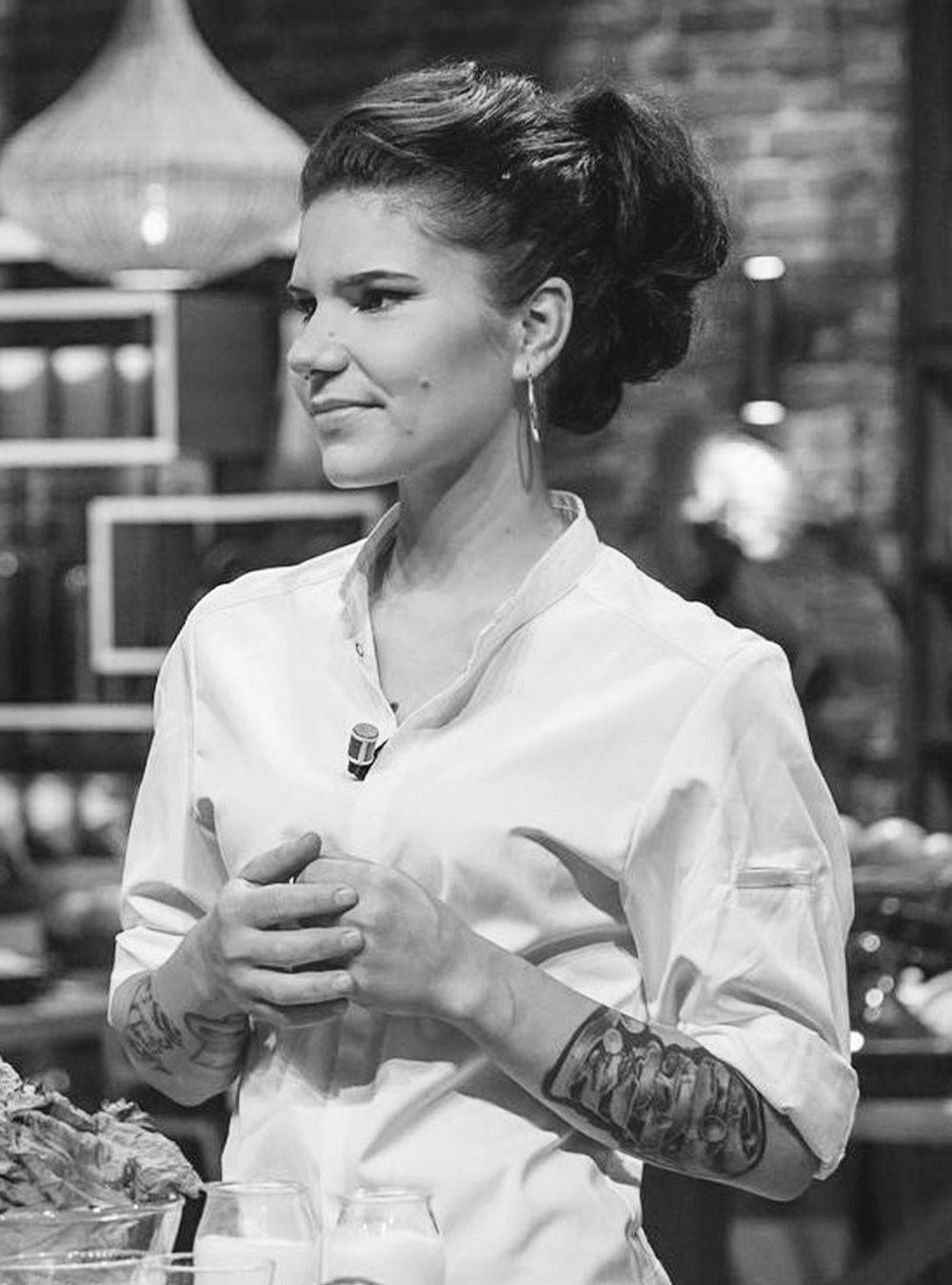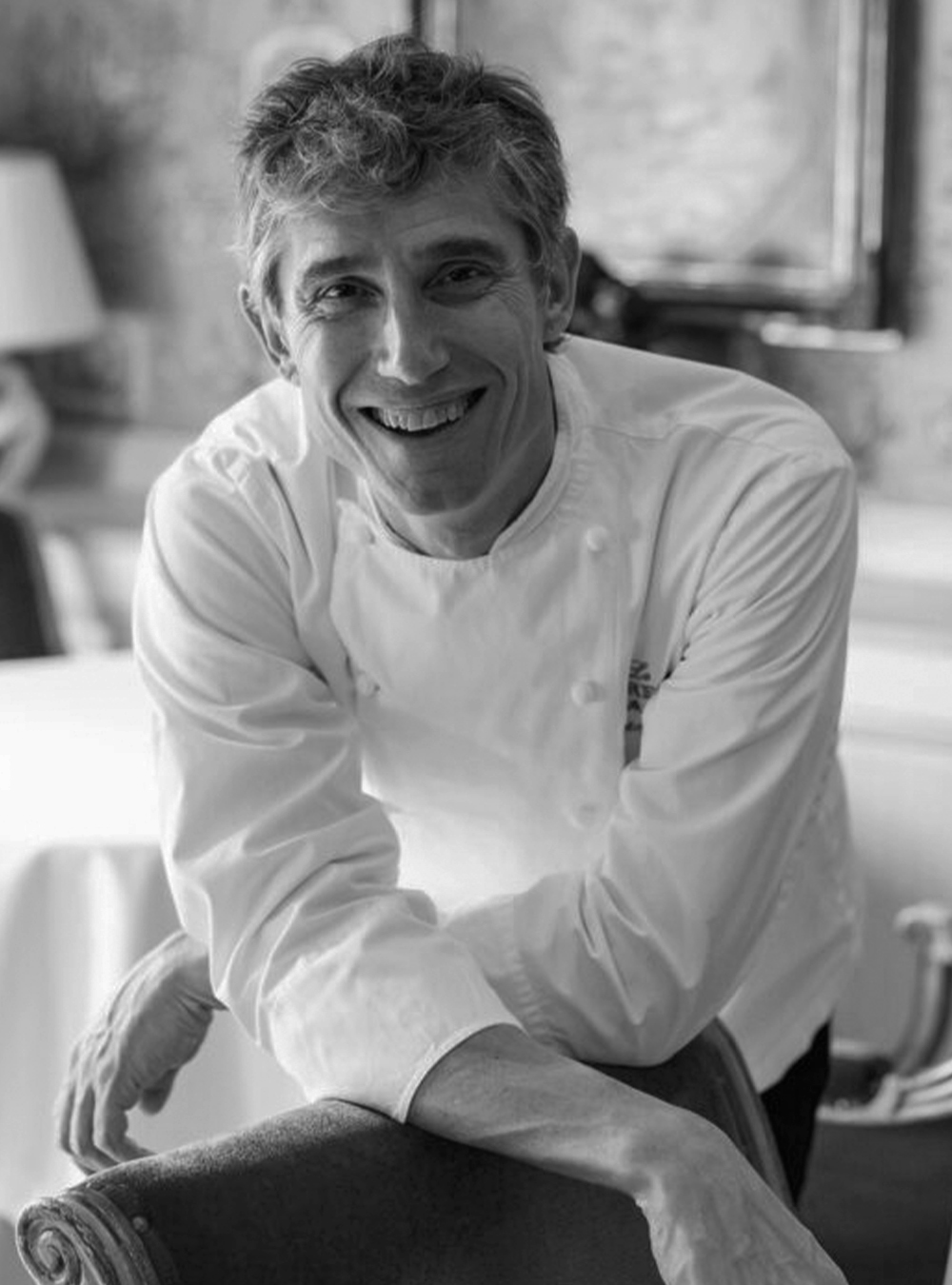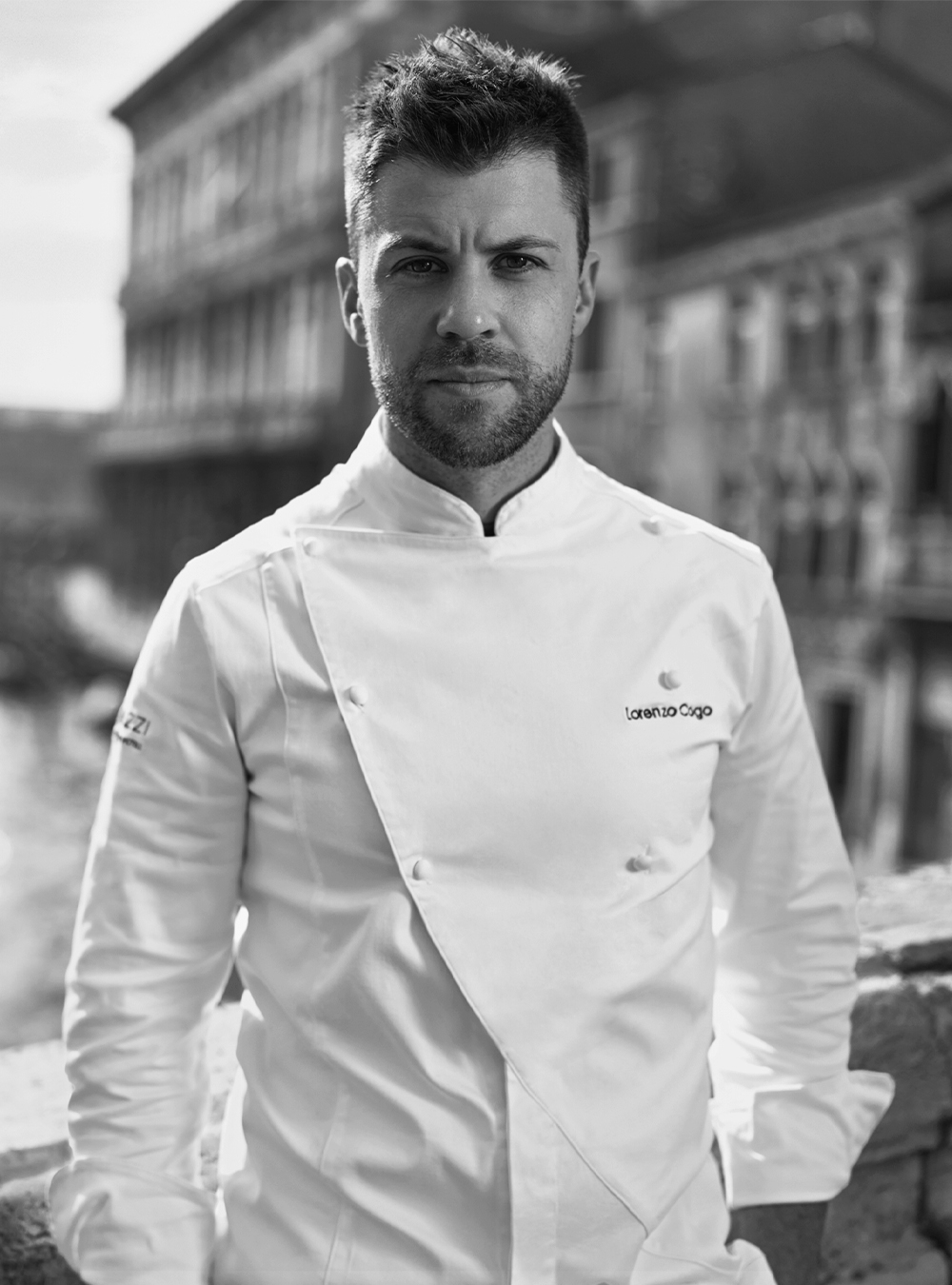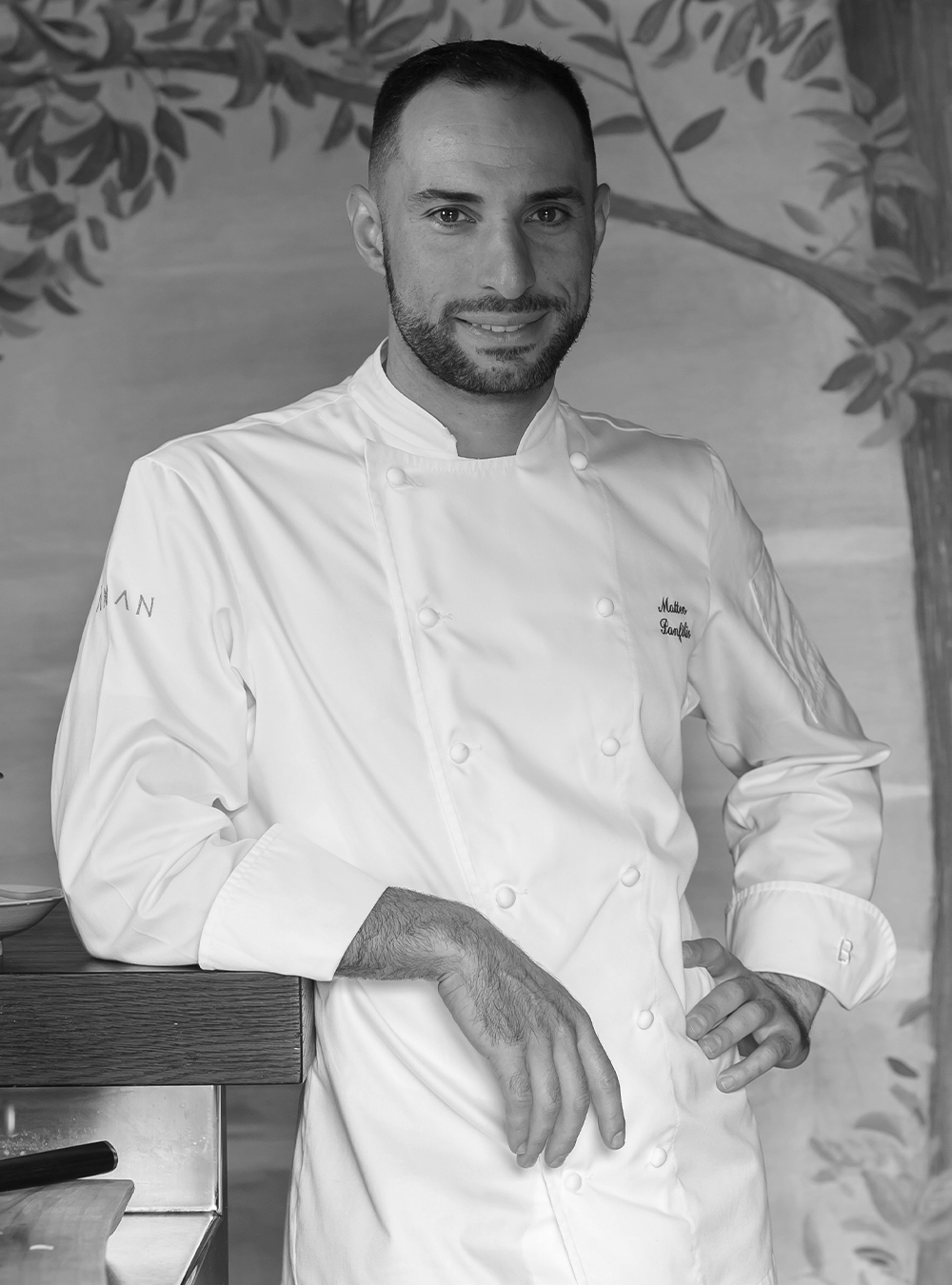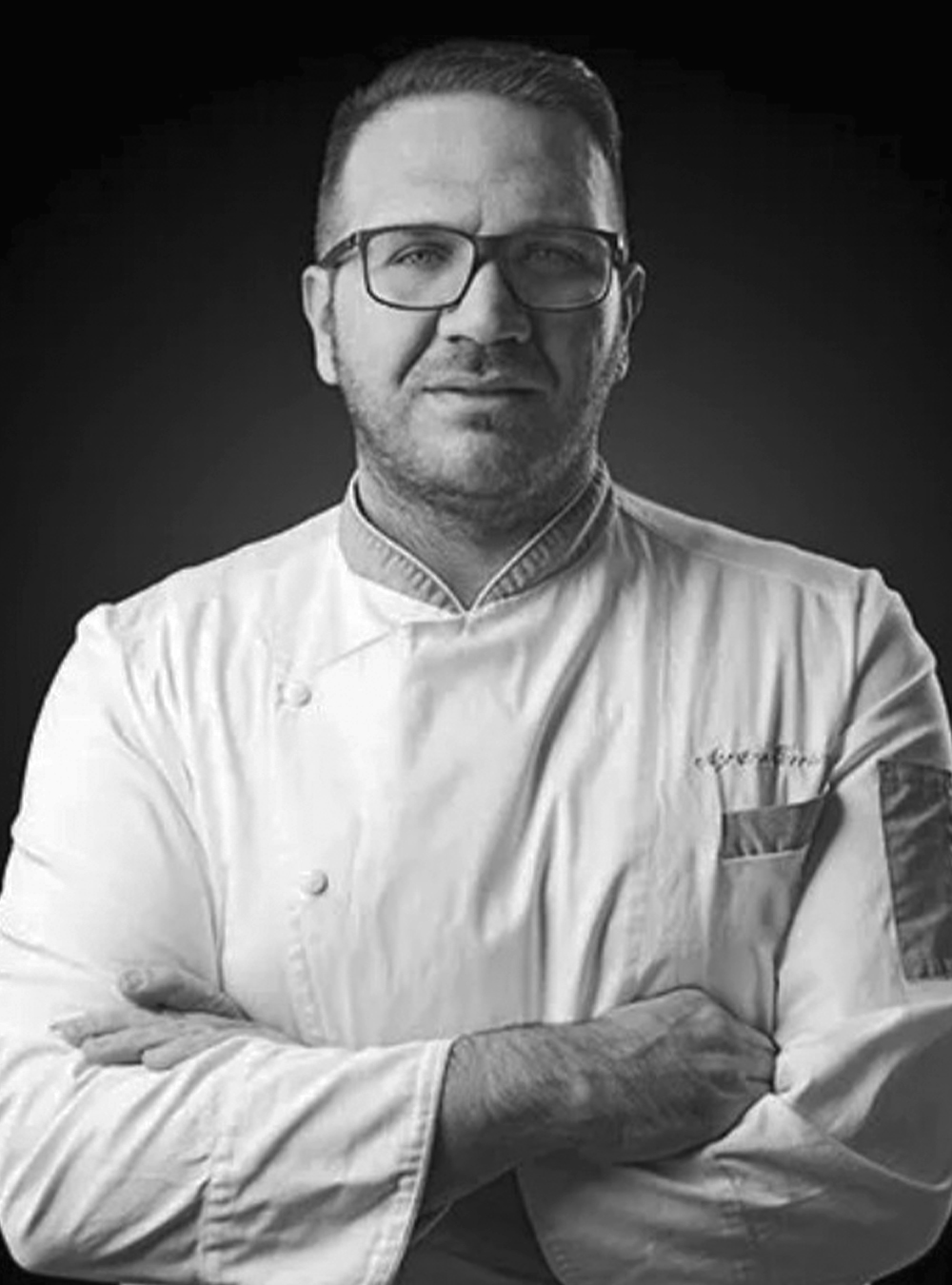 Do you want stay up-to-date about latest news?